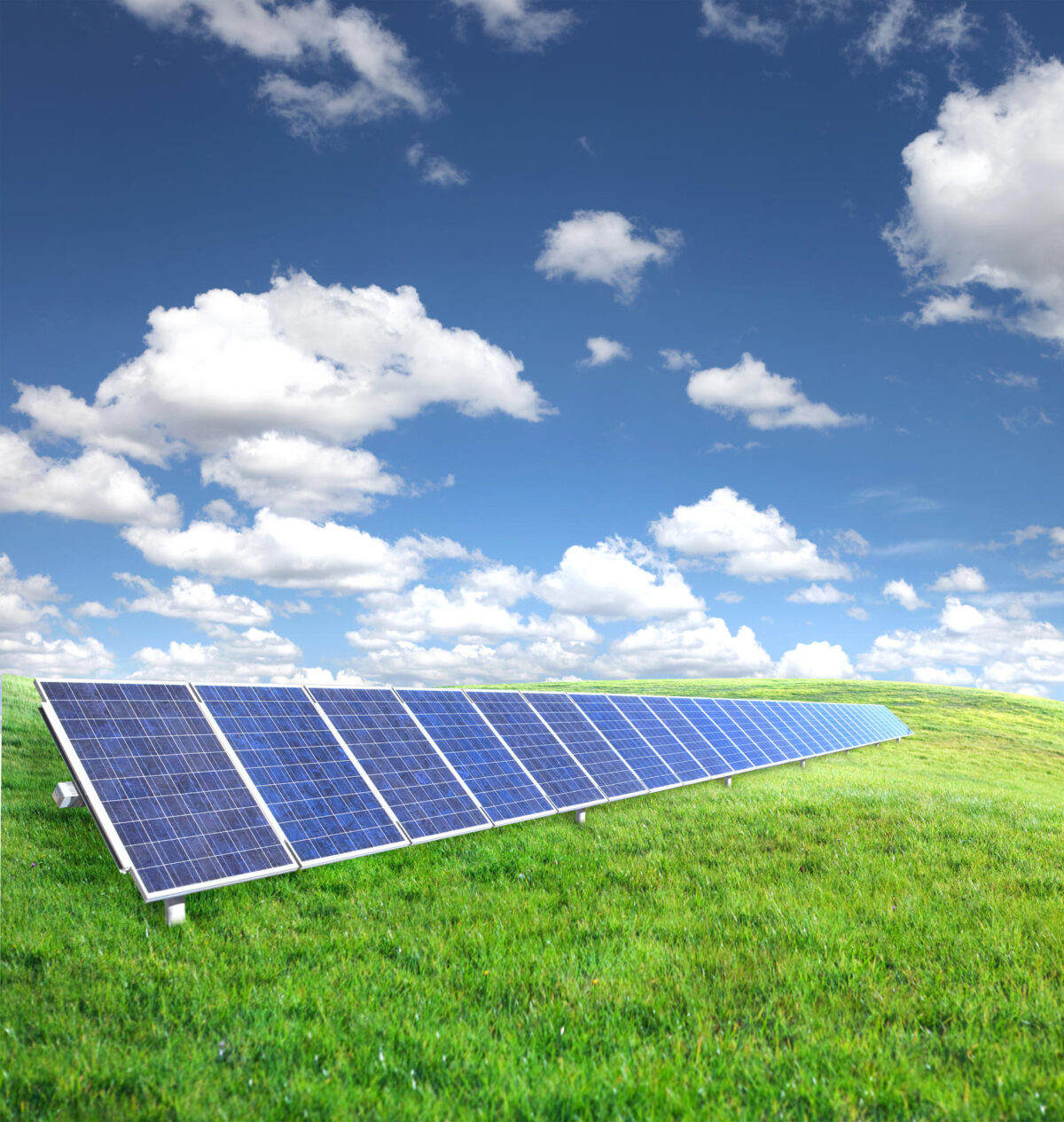 Construction on Vanderbilt's new solar farm project in conjunction with Nashville Electric Service (NES) is nearing completion. The solar farm, Vanderbilt I, is located in Bedford County, Tennessee and will mitigate about 70% of Vanderbilt's greenhouse gas emissions. The project is a part of the university's goal of becoming carbon neutral and completely powered by renewable energy by 2050.
The solar farm was first announced in 2020 and broke ground earlier this year in January. The entire project is funded by Silicon Ranch, and comes as a result of a partnership between NES, the Tennessee Valley Authority (TVA), and Vanderbilt University. However, Vanderbilt I, isn't the only solar farm the university is affiliated with.
Another solar farm is set to be built next year in Tullahoma, Tennessee by Silicon Ranch as well. That solar farm is expected to offset the remaining 30% of Vanderbilt's greenhouse gas emissions. The Tullahoma project will produce more than 125 megawatts of solar energy, and most of that energy will be received by metro Nashville as a part of the city's goal of using only renewable energy sources by 2041.
NES continues to showcase its commitment to renewable energy through projects like Vanderbilt I. The utility is also responsible for developing Music City Solar, Nashville's first community solar park. Construction on Vanderbilt I should be finished sometime in early 2023.
Categories:
Tags: