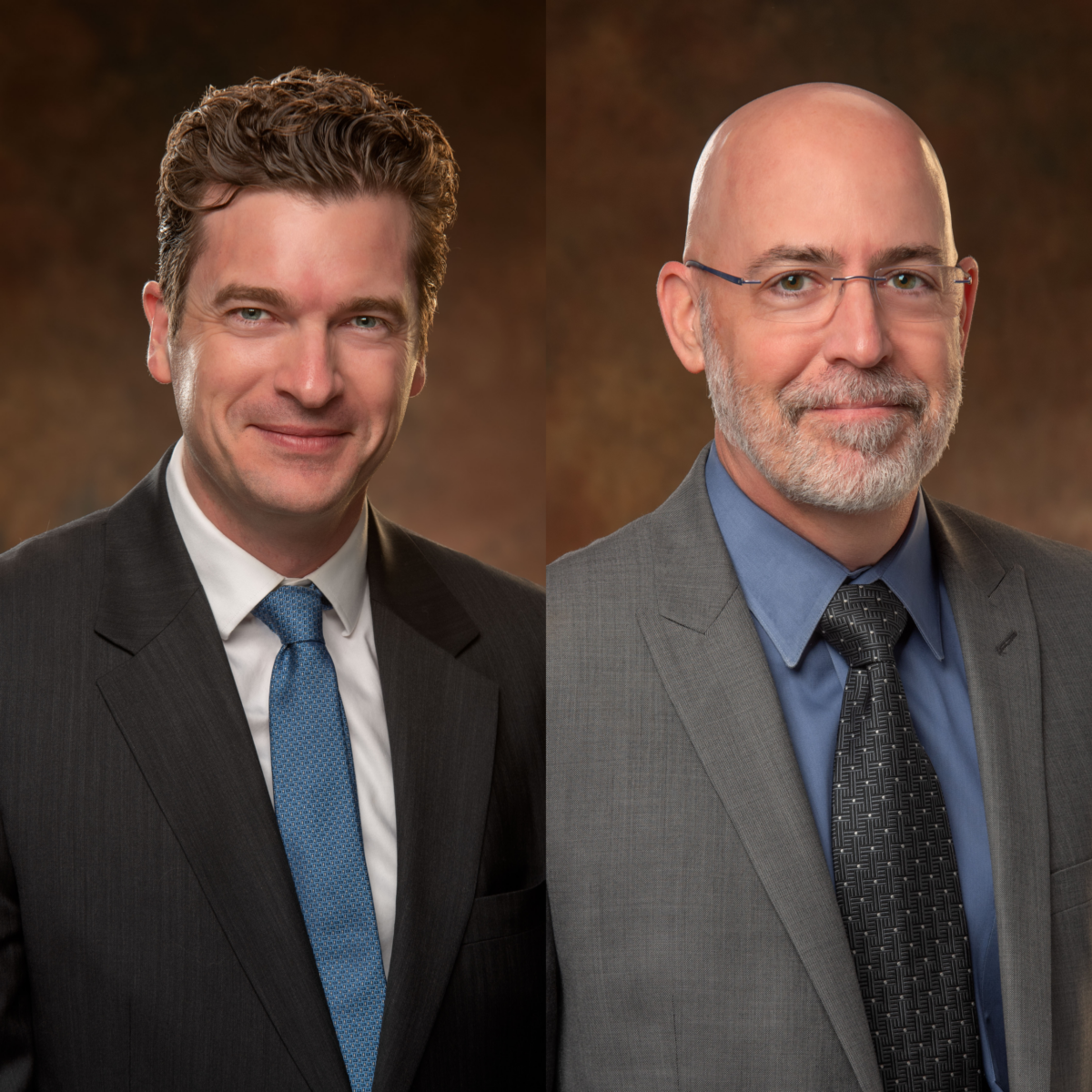 Nashville Electric Service (NES) has announced the hiring a new Chief Financial Officer (CFO) and the promotion of a new Executive Vice President & Chief Engineer.
New Executive Vice President & Chief Engineer Don Hill has been an employee with NES for more than 20 years. Hill began his career working as a test engineer for EPB in Chattanooga, and then became a System Supervisor for NES in 2000. He was later promoted to Operations Manager, where worked in System Control and Construction and Maintenance. In 2012, Hill was awarded vice presidency, where he oversaw Power System Operations for three years before moving to engineering until his most recent appointment to Chief Engineer. Hill holds a Bachelor of Science in Electrical Engineering from Tennessee Technological University and a Master's Degree in Business Administration from the University of Phoenix.
NES' new CFO, David Frankenberg, has more than 20 years of experience in accounting and finance, including more than 12 years in the utility industry. Frankenberg began his career working for mining and pharmaceutical companies in 2002, and then transitioned to the Tennessee Valley Authority (TVA) as its Manager of Accounting Policy, Research and Internal Reporting in 2008. While at TVA, Frankenberg served in several roles relative to technical accounting, enterprise risk management, Sarbanes-Oxley internal controls compliance, operational accounting and budgeting, and Securities and Exchange Commission reporting. In 2020, he became the CFO for the Arkansas Electric Cooperative Corporation. Frankenberg's hiring follows the appointment of former NES CFO Teresa Broyles-Aplin to the utility's new CEO and President. He earned his master's and bachelor's degrees in Accounting from the University of Tennessee and has completed the Advanced Management Program from Vanderbilt University.
"We are excited to have these individuals serve in new leadership roles for the utility," says Teresa Broyles-Aplin, NES CEO and President. "The depth of skill and utility experience both Don Hill and David Frankenberg possess are invaluable to the company's trajectory as an innovative, sustainable and reliable power provider."
Hill began his new role in June 2022 and Frankenberg started as NES CFO in October 2022.
Categories:
Tags: