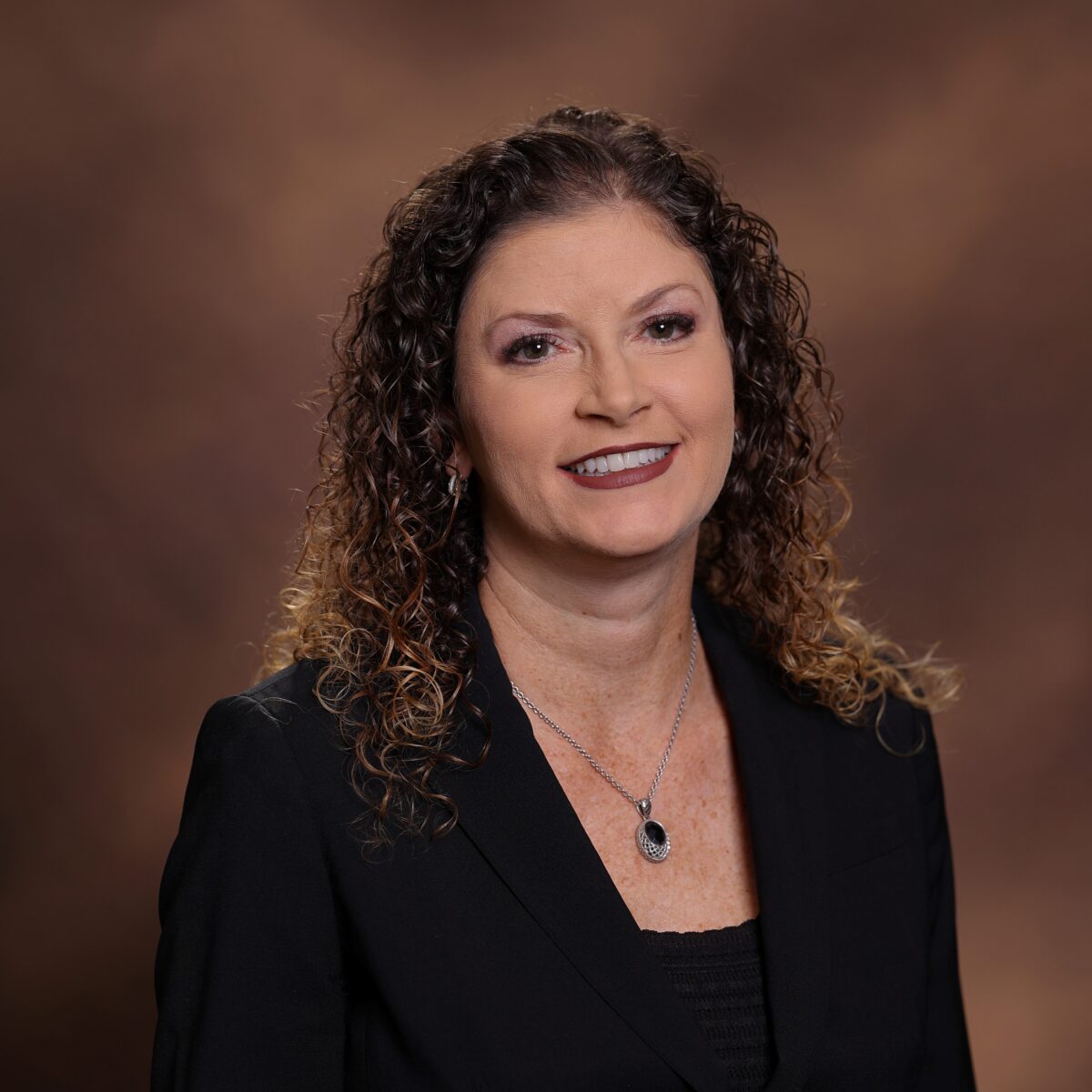 Broyles-Aplin will serve as the first female CEO of Nashville Electric Service
NASHVILLE, Tenn. – After a thoughtful and extensive search process that began soon after the announcement of current President and CEO Decosta Jenkins' retirement, Teresa Broyles-Aplin has been selected to serve as the new President and CEO of Nashville Electric Service (NES), the 11th largest public electric utility in the nation.
The decision comes after the NES Power Board made its final deliberations during a special-called meeting on April 6, making Teresa Broyles-Aplin the first female President and CEO of the major utility provider. The NES Power Board has been working with the executive search firm, Korn Ferry, for the last 11 months to process 75 applications and interview multiple candidates from across the U.S.
"The Nashville Electric Service Power Board's decision to make Teresa Broyles-Aplin our next President and CEO was one we felt confident making, given her vast experience with NES for over a decade and the unwavering dedication she displays daily on the job," said Irma Paz Bernstein, Board Chair. "Teresa exhibits the kind of leadership NES needs to deliver on its promise of providing safe, reliable and affordable power to its customers."
Broyles-Aplin currently serves as Executive Vice President and Chief Financial Officer at Nashville Electric Service, a role that she has occupied for nearly 16 years. She also serves as the Secretary/Treasurer for the Electric Power Board. As a CFO with 10 years of public accounting experience, she oversees an annual operating budget in excess of $1.2 billion and a capital budget of $170 million annually.
Before her time at NES, Broyles-Aplin worked as an Internal Audit Director for both Brookdale Senior Living and LifePoint Health. She also worked as a manager for Deloitte for seven years and holds a BBA in Accounting from Austin Peay State University and a Master of Accountancy from Belmont University.
"I am honored and humbled by the opportunity to serve as Nashville Electric Service's new President and CEO," said Broyles-Aplin. "Decosta Jenkins has been an amazing leader for the utility, and I have every intention of furthering that same success during my time as CEO."
Teresa Broyles-Aplin has officially accepted the new CEO position and will begin her term as CEO on June 1, 2022.
About NES
Nashville Electric Service (NES) is the 11th largest public electric utility in the nation, distributing energy to more than 400,000 customers in Middle Tennessee. For more information, visit nespower.com.
###
Categories:
Tags: