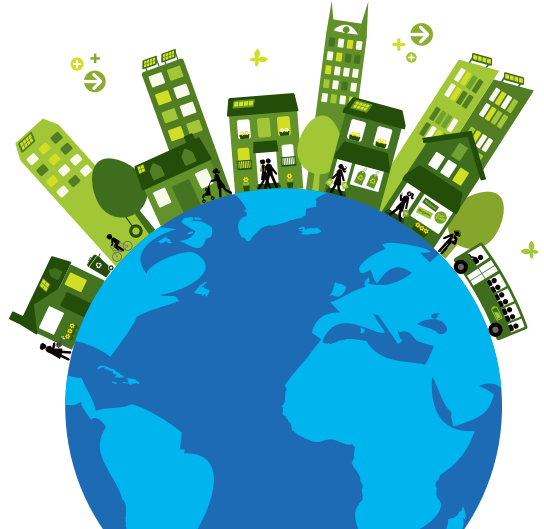 Earth Day is celebrated on April 22 each year as a day of taking action to protect our environment. You can get involved with a few
simple clicks or a phone call.
Music City Solar
With Music City Solar, you can enjoy the benefits of clean energy even if you don't own your home or if your rooftop is shaded. When you subscribe to one (or more) solar panels, you receive credit for the power generated by the panels on your electric bill each month. Log into your account and click
on Subscribe under Music City Solar. Visit gosolarmusiccity.com to learn more.

Green Switch
Small changes can add up too. Our Green Switch program allows all customers to purchase renewable energy for as little as $2 a month. Each $2 ensures that 200 kilowatt hours of clean, renewable energy is added to TVA's electricity mix. Contact Customer Relations to join, or visit the Renewable Energy page on the NES website.

Green Connect
If you're considering a solar installation at your home, Green Connect provides you with access to educational materials and a network of TVA-approved contractors to choose from to install your system. Go to the Renewable Energy page on the NES website as well.
Categories:
Tags: