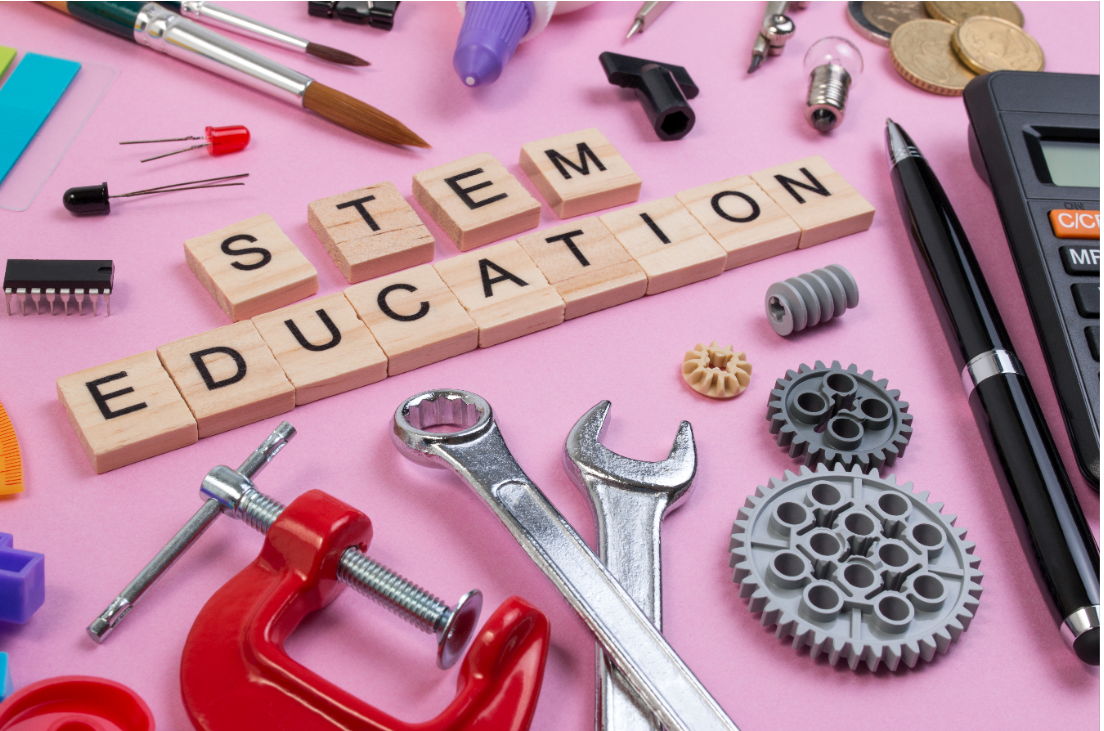 Teachers going back into the classroom this year have the opportunity to apply for Tennessee Valley Authority STEM grants. TVA STEM grants are sponsored in partnership with Bicentennial Volunteers Incorporated, a TVA retiree organization. The STEM classroom grant program is designed to fund STEM learning projects in classrooms and schools in the TVA service area.
              The grant is only available to schools located in the TVA service territory who receive power from a TVA distributor. 2020-20201 Grant cycle applications opened on September 9th and are available to teachers and school administrators in both public and private schools, grades k through 12.
The Tennessee Valley Authority has created a special category for pandemic response to accept grant applications for materials to promote virtual learning and safe classroom environments for students and teachers. Although there is a special category for pandemic response, the TVA still anticipates most awards will go to traditional stem uses.
Applications are due on October 16th. To apply and find more information, click here. For specific information on pandemic response classroom grants, click here.
Categories:
Tags: