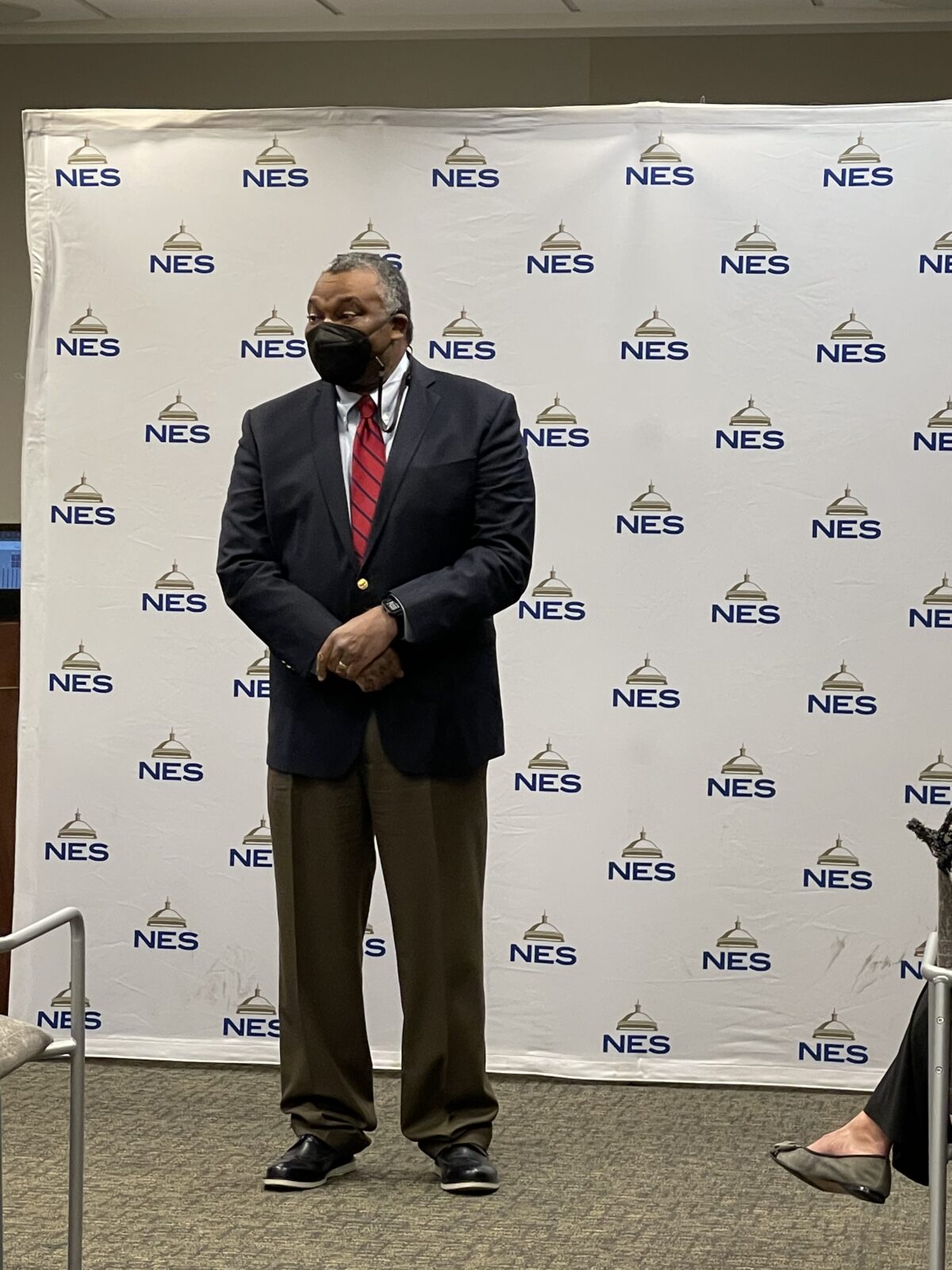 Teachers in the Metro Nashville area recently received a financial boost for STEM studies thanks to the Tennessee Valley Authority (TVA) and Bicentennial Volunteers Incorporated (BVI), a TVA retiree organization.
Jere Baxter Middle School, Whitsitt Elementary STEAM Magnet, and John Overton High School in Nashville, and Antioch's Ezell-Harding Christian School were selected to receive grant funding through the TVA STEM Classroom Grant Program designed to fund STEM learning projects in classrooms and schools in the TVA service area. Teachers or administrators were invited to apply for funding up to $5,000, and preference was given to grant applicants that focused on TVA's primary areas of focus: environment, energy, economic development, and community problem solving.
Each of the four winning schools received the full $5,000, generating an additional $20,000 toward STEM studies in the Metro area. NES President Decosta Jenkins and TVA Board Member Beth Harwell attended the check presentation ceremony in March to recognize the winning schools and award teachers with the grants.
This year's grant process was especially competitive, with more than 600 grant applications submitted from across TVA's seven state service territory. In total, TVA and the BVI awarded $800,000 in STEM grants for 2021.
The full list of recipients can be found here.
Categories:
Tags: