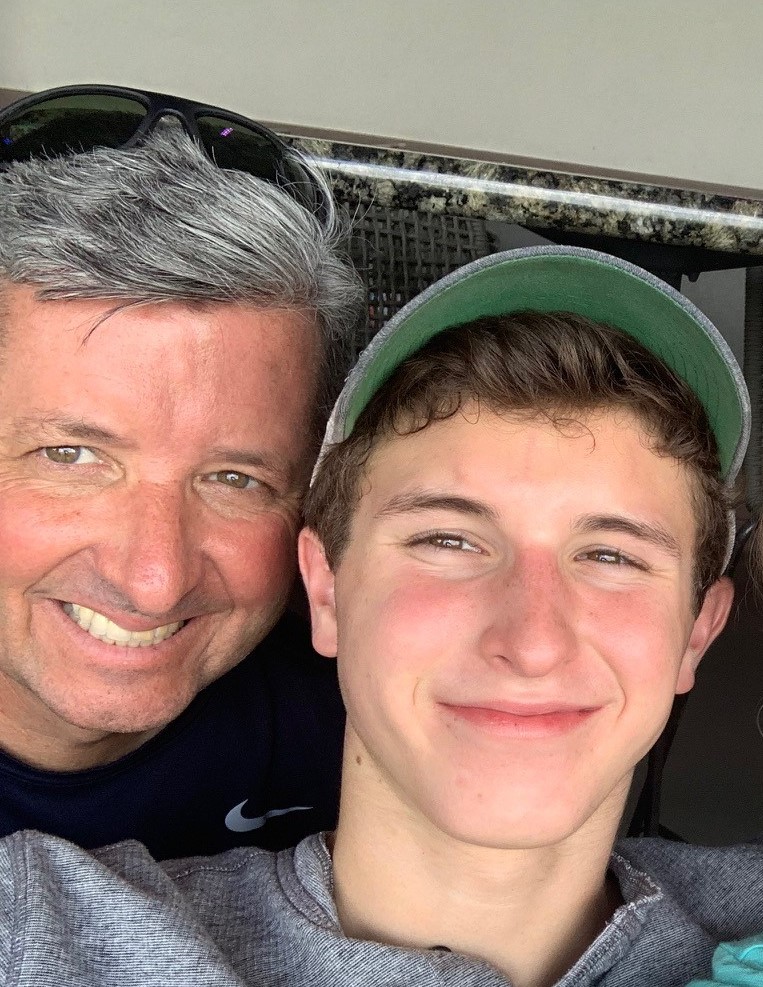 Every year, Power Play scholarships are awarded to high school seniors who are the children or dependents of local power company (LPC) employees and who excel academically and demonstrate a commitment to community service. This year's scholarship recipients were selected from more than 140 applicants – 30 deserving students received scholarships valued at $4,000 each from the Power Play Scholarship Association.
Tanner Jones, son of Nashville Electric Service's Ty Jones, received an additional $500 as the Johnny Hayes Leadership Award recipient.  Johnny Hayes, who along with LPC general managers founded the program, served on the TVA board of directors from 1993 to 1999 and was instrumental in the long-term success of Power Play.
"It's amazing to see the amount of talent, high aspirations and unwavering character of these graduating seniors in the Tennessee Valley. It's rewarding to be a part of a scholarship program that supports their continued growth and we all look forward to seeing how they make our world better and brighter," said Jason Regg, Director of Customer Strategy and Support.
"This scholarship program is possible because of the partnership of our local power company partners, the Tennessee Valley Public Power Association, the vendors and the efforts of many others,"Regg said. "We appreciate everyone's contributions and look forward to awarding many more scholarships in the years ahead."
Since the program was established in 1995, 638 scholarships valued at more than $2.4 million have been awarded. Funds for the scholarships are provided through Power Play Scholarship Association membership fees, vendors, TVA and funds raised at the annual Power Play Golf Tournament events.  The 2020 Power Play Golf Tournament is scheduled for September 27-28 in Muscle Shoals, Alabama.
Categories:
Tags: