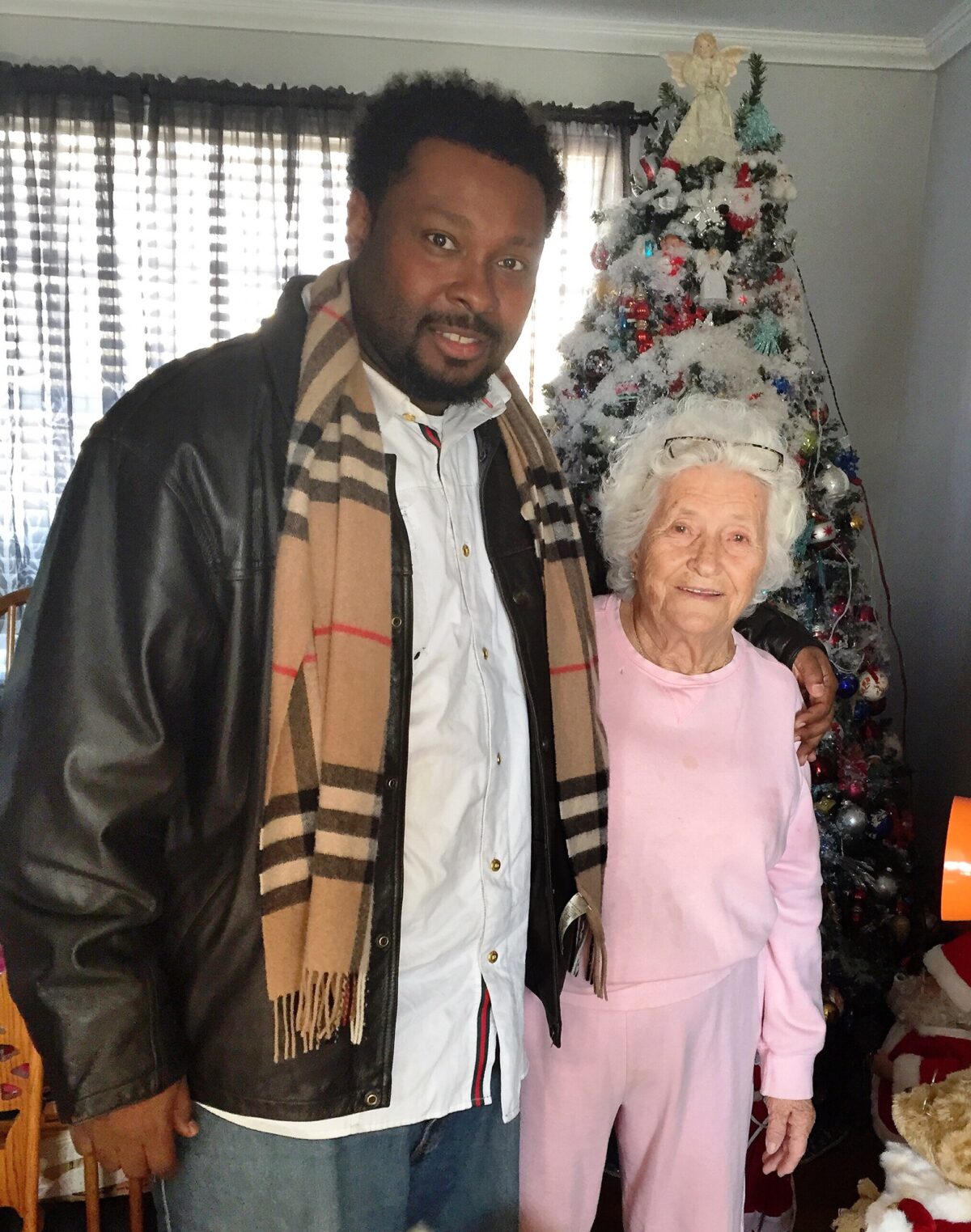 The NES Benevolence Program supports NES retirees who find themselves struggling to make ends meet and are facing financial hardship.
Employees contribute funds, food and their time to assemble and deliver Christmas food baskets each year to those retirees in need. This holiday season, we successfully provided over 75 baskets thanks to the generosity of more than 50 NES employees.
Volunteers with the NES Benevolence Program have also made small house repairs and completed yard work and other various projects based on the needs of our retirees.
NES is proud to count this toward our growing list of 75 acts of service in the community in celebration of our 75th anniversary.
Categories:
Tags: