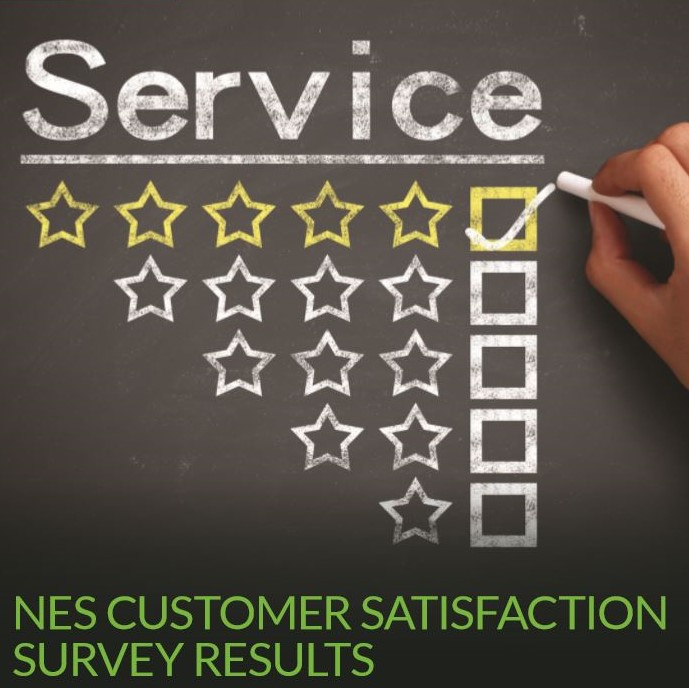 A recent survey revealed that for the first time, Nashville Electric Service (NES) achieved improved customer satisfaction across all sixteen of its performance attributes. The findings were taken directly from customer feedback in a survey the utility issued earlier this year.
According to the survey, even more NES customers see the utility as a community partner than last year. The majority of customers who took the survey (83%) also said that they believe NES will go above and beyond to serve the community after an emergency hits, a belief the utility validated in its diligence in restoring outages to more than 95,000 customers affected by storms in early December. Outages lasted nearly 5 days and the utility worked around the clock until each customer's power was restored.
Customers even felt that NES was more prepared to respond to emergencies or natural disasters this year, with the utility scoring 9% higher on the same question than in 2020. When customers were asked if NES does a good job of providing power safely, 91% of customers ranked the utility as "excellent" or "good" in this area. Customers are also taking notice of NES' 2021 technology improvements, like its revamped website and the addition of Apple Pay as an option bill payment. NES scored 11 points higher than last year when customers were asked if they perceive the utility's use of technology as a way to improve the customer experience.
Overall, 87% of customers are generally satisfied with NES as a utility, which is a 7% increase from the utility's 80% score in 2015. These scores are the result of hard work across the entire company during some of the toughest challenges in 2021. With 2022 approaching, the utility is looking to become even an even better resource for its customers.
Categories:
Tags: