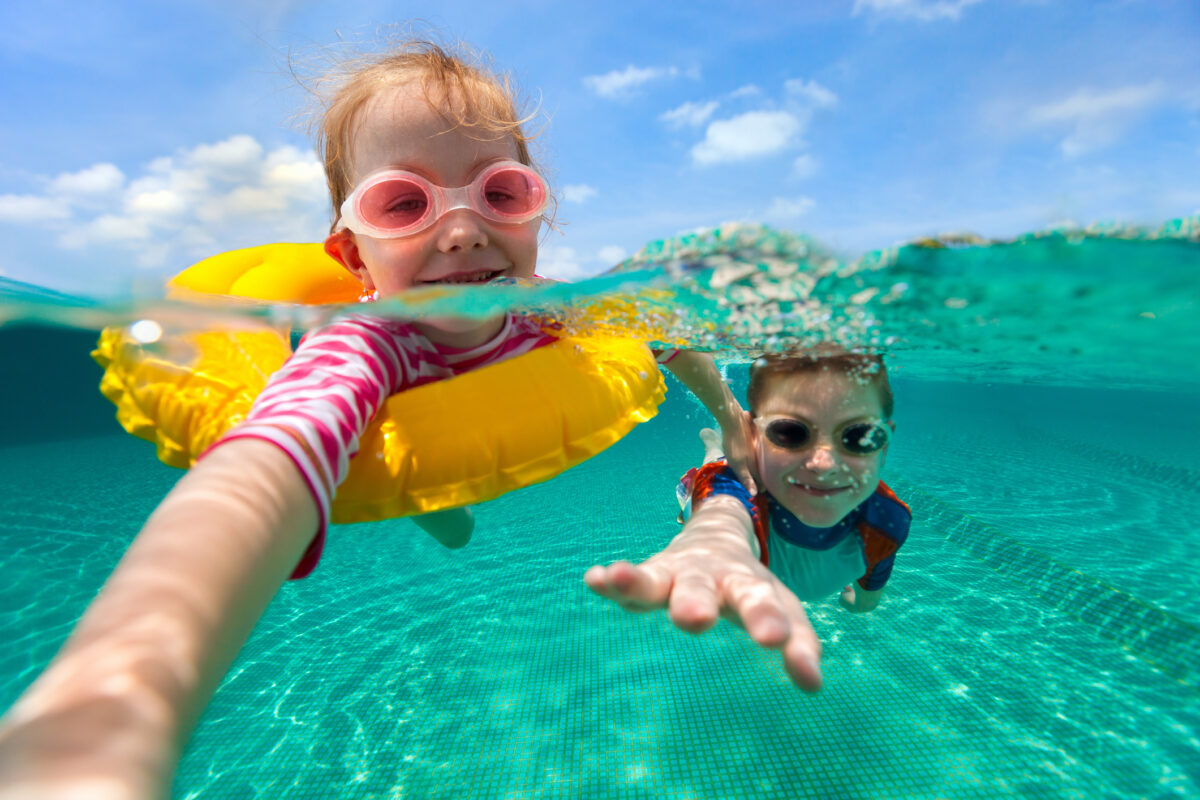 With the unofficial start of summer fast approaching, Nashville Electric Service is reminding customers to stay safe this Memorial Day weekend, especially around water.
If you're planning an activity, like sprinklers in the yard for the kids, make sure you have plenty of distance between it and any electrical outlets or wiring. If you'll be cooling off in a pool or relaxing in the hot tub, never touch an electrical appliance or device while in the water. Also, make sure your outdoor outlets are weatherproofed and protected by a ground fault circuit interrupter.
Before your family heads to the lake, understand the dangers around boats and marinas. Electric Shock Drowning occurs when electrical current leaks from boats or marina equipment into the water and passes through the body of a nearby swimmer. You can protect yourself by never swimming near a dock with any electrical wiring.
Possible Electrical Hazards
• Underwater lights
• Electric pool equipment
• Extension and power cords
• Radios, stereos, TV's and other electrical products
• Overhead power lines
Signs of Electrical Shock
• Swimmers may feel a tingling sensation, experience muscle cramps and/or not be able to move at all.
• You may see unsettled or panic behavior by others in the water.
What to Do if You Think You Are Being Shocked
• Move away from the source of the shock.
• Get out of the water. If possible, exit without using a metal ladder. Touching a metal ladder may increase the risk of shock.
What To Do if You Think Someone is Experiencing Electrical Shock
• Immediately turn off all power. If the power is not turned off, rescuers can also become victims.
• Call 911.
Categories:
Tags: