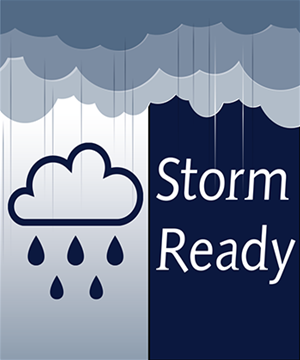 Today marks the first day of spring. Along with warmer temperatures and blooming flowers, spring brings unpredictable storms. Here are top tips from Nashville Electric Service (NES) to help you prepare for spring storm season:
Make sure your contact information is up to date with us and connect your account to NES Text.
Be sure your current phone number is tied to your NES account so that we can easily identify your location when reporting an outage. To update your number, log into My Account at nespower.com.
While you are signed into My Account, you can also sign up for NES Text for easier outage reporting. To register, select Text Alerts under your account preferences. This one-time step links your cell number to your NES account, making future reporting easy. Or, simply text "REG" to 637797 (NESPWR), if your cell phone number is already tied to your account.
Once enrolled in the program, you can report a power outage by texting "OUT" to 637797 (NESPWR) from your mobile device. NES will send a follow up text when power is restored.
Assemble an emergency kit.
This day and age, it's easier than ever to assemble an emergency kit since many of the suggested bulky items such as a weather radio and flashlight can now be replaced with your mobile phone.
One of the most important items in the modern-day emergency kit is a fully-charged portable cell phone power bank. You should also get your phone ready by downloading a reliable weather app and following NES on social media (@NESpower).
Other important items to stock up in case disaster strikes include essentials like non-perishable food, blankets, prescription medications and bottled water.
Stay informed.
Go online to nespower.com to view our outage map for near real-time updates. We also provide storm information on Twitter and Facebook.
Categories:
Tags: