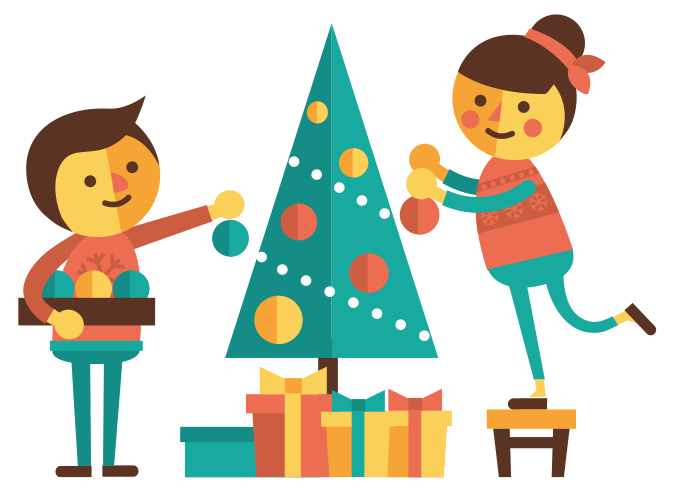 1. Check each set of holiday lights for damaged sockets, plugs and cords. Replace anything that looks defective.
2. If you plan to string lights outside, only use lights that are marked for outdoor use.
3. Do not plug in more than three sets of lights to one extension cord, and never run cords under rugs or carpeting.
4. If you need a ladder to decorate outside, be aware of nearby power lines and stay away from them.
5. If you purchased a live tree, be sure to keep the stand filled with water. Heated rooms can dry out live trees very quickly and pose a fire hazard.
6. Keep all decorations at least three feet away from heat sources, including space heaters and fireplaces.
Categories: Uncategorized
Tags: