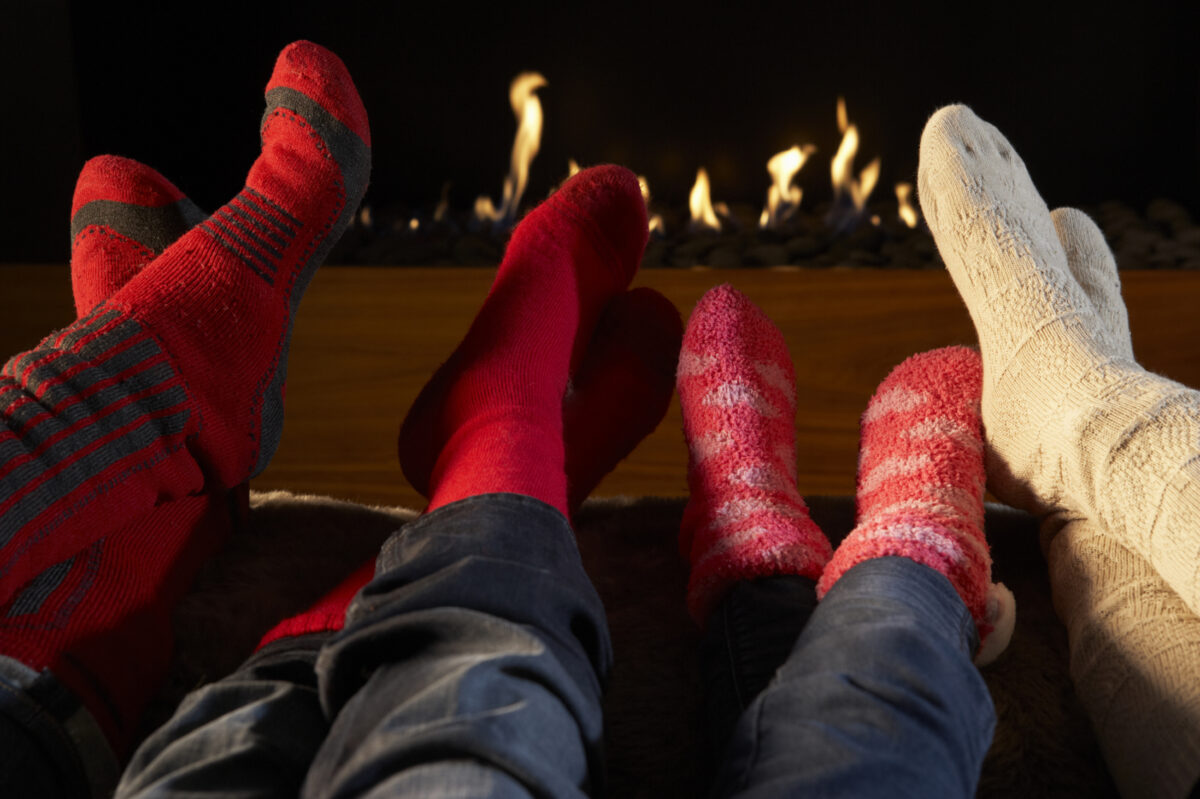 It's official. The frigid temps have arrived. WSMV-Channel 4 News recently caught up with Laurie Parker, NES spokeswoman, to get tips on staying warm without breaking the bank.
NES advises that it all starts with your thermostat since heating costs account for about 50 percent of your total bill. Try setting your thermostat at 68 degrees and a few degrees lower when you're not at home or are asleep.
Watch the full story on WSMV-Channel 4 News.
For more helpful advice, visit nespower.com/WaysToSave.
Categories:
Tags: