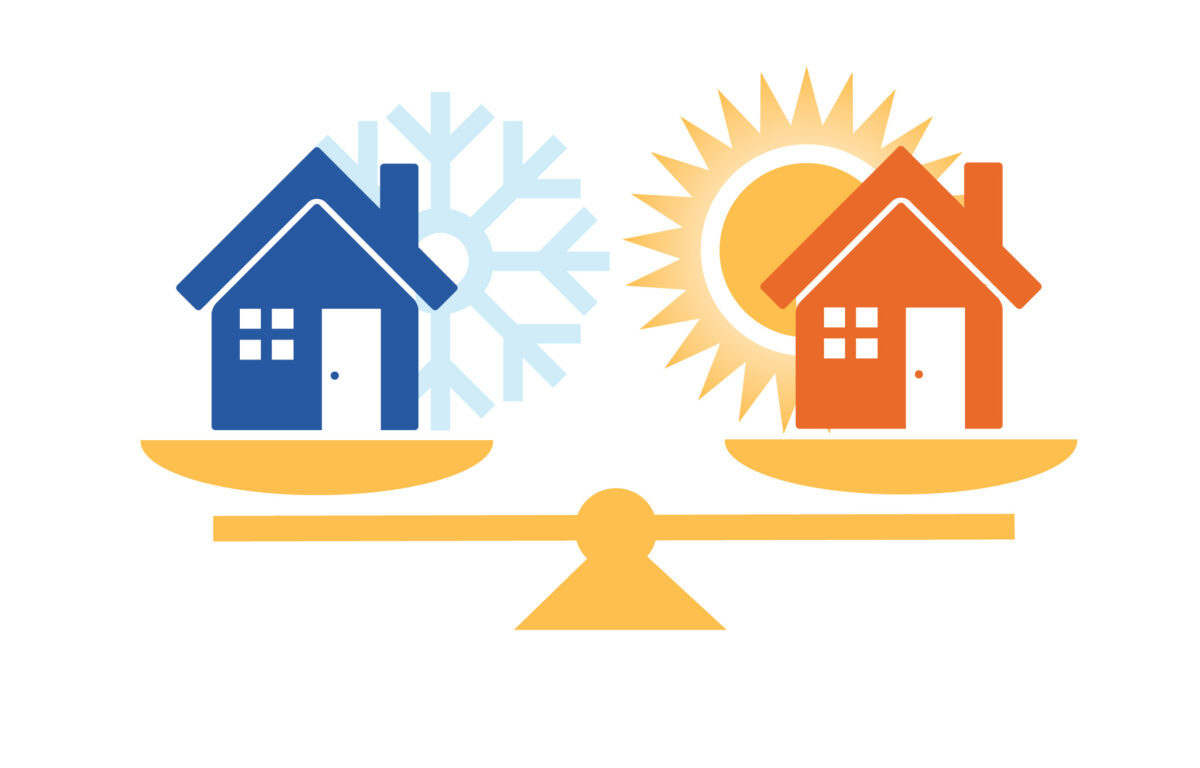 Electric costs fluctuate from season to season. Wish you could spread out those highs and lows with predictable electric bills each month? It's called Balanced Billing, and it's free to enroll. With Balanced Billing, your bill only changes slightly from month to month to help guard against a large settle-up bill at the end of the year.
HOW IT WORKS
Your monthly bill is a rolling average of your kilowatt-hour usage for the previous year, taking into consideration the current month's electric rate. During the 12th month, NES will compare the cost of your actual usage to the amount paid for the year. If there is an overpayment, your account will be credited. If you have underpaid, NES will send you a bill for the difference.
HOW TO ENROLL
Enrolling in Balanced Billing is easy. It takes only a few minutes, and you may sign up any time of the year. You must have service at your present address for at least one year and be current on your NES bill payments. Sign up now at nespower.com/balancedbill.html or call a customer service advisor at 615-736-6900.
Categories:
Tags: