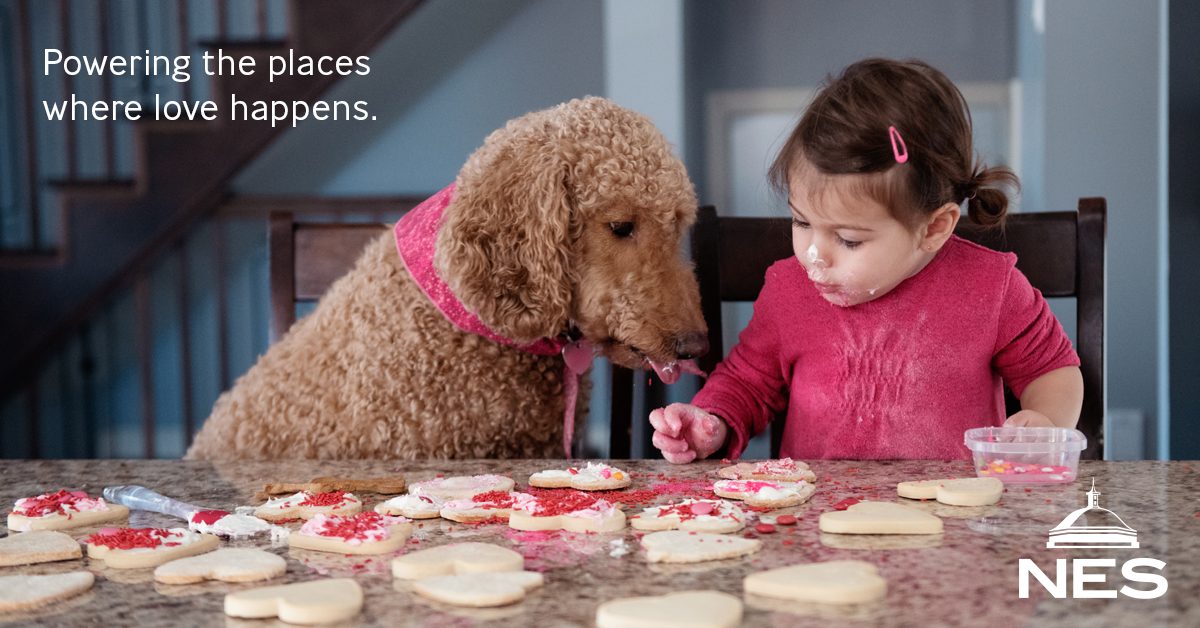 Cozy Up to Savings This Valentine's Day
Love is in the air, and chocolates and roses are on the shopping list.  Whatever you plan to splurge on this Valentine's Day, why not foot the bill by saving electricity?  Who knows – good energy-saving habits might just trump sweet nothings.  Consider these cost-cutting moves:
Mood Lighting:  Turn off lights and unplug electronics when leaving a room.
Warm Hearts:  Keep your thermostat set to 76-78 degrees in summer and 68 degrees in winter. Reduce your water heater temp to the recommended 120 degrees.
Loving Care:  Pay attention to costs with a quick, online DIY energy audit and a free energy-saving kit from NES.  Consider our Balanced Billing and PowerWise Bill Analyzer to get a handle on energy costs.
In the Air:  Have your HVAC system serviced each year for maximum efficiency.
Categories:
Tags: