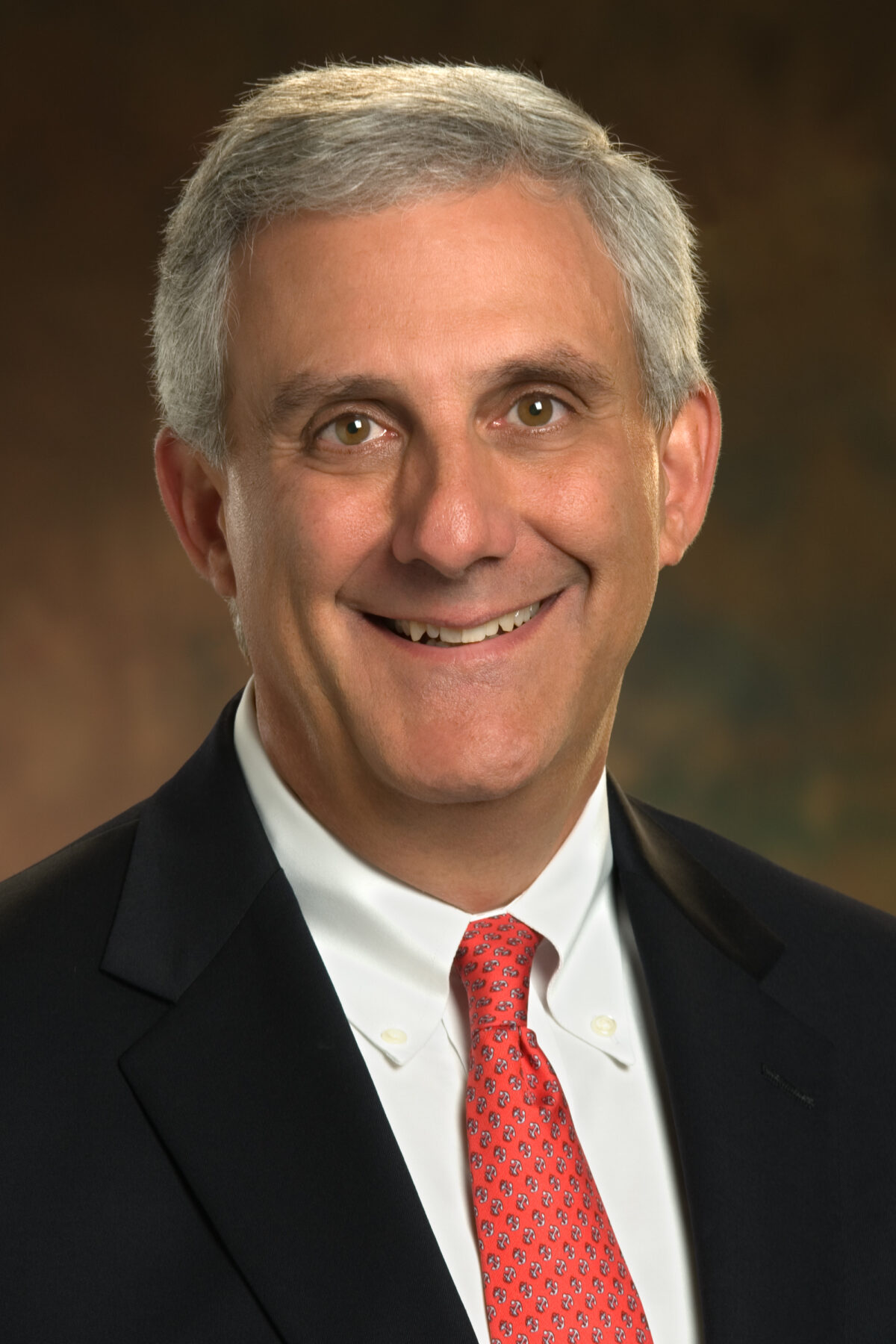 NASHVILLE, Tenn. – Nashville Electric Service (NES) announces the appointment of Robert "Bo" Campbell, Jr. to the Electric Power Board.
Campbell is a partner attorney at Waller Lansden Dortch & Davis, LLP in Nashville. His practice consists of business and commercial transactions with a primary focus on commercial real estate and in public private partnerships. Prior to joining Waller Lansden Dortch & Davis, Campbell practiced more than 20 years at Nashville's Donelson Stokes & Bartholomew.
Campbell is a board member of the Nashville Downtown Partnership and serves with various professional and community organizations in Middle Tennessee. He is repeatedly recognized by Nashville Business Journal's "Best of the Bar" list and was named Outstanding Commercial Real Estate Attorney in Nashville in 2011. For the last five years, Chambers USA has recognized Campbell as one of the top 10 commercial real estate attorneys in Tennessee.
Campbell graduated with honors from the University of Tennessee College of Law after receiving a Bachelor of Arts in economics from Wake Forest University.
NES' five member board is appointed by the mayor and confirmed by the council to serve five-year staggered terms without pay.
About NES
Nashville Electric Service (NES) is one of the 12 largest public electric utilities in the nation, distributing energy to more than 370,000 customers in Middle Tennessee. Founded in 1939, NES is proud to be celebrating 75 years as a community partner and service provider. For more information, visit nespower.com.
Categories:
Tags: