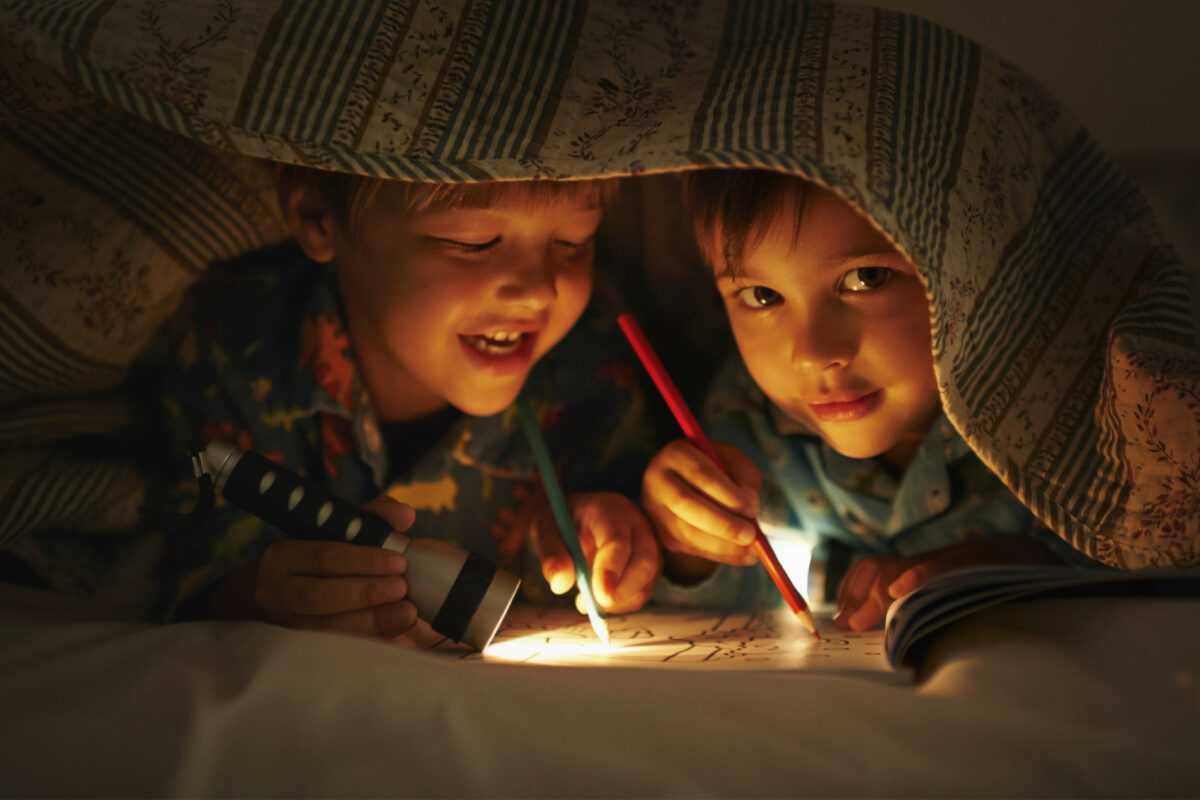 NES crews are ready for round two of sleet, freezing rain and snow in Middle Tennessee. The utility is reminding customers of some essential winter weather preparations to make now before any power outages occur.
Stock up on essentials including non-perishable food, blankets, flashlights and fresh batteries, prescription medications, bottled water, pet food and items such as infant formula and diapers.
Charge all your electronics ahead of time so they can have a full battery if you lose power. Consider buying a car charger for your cell phone if you don't already have one. You can use your car as a supplementary power source to charge your phone if the power goes out.
Turn your refrigerator and freezer to their coldest settings. Lowering the temperature before you lose power will keep food colder for longer. Try to keep the refrigerator door shut as much as possible to help keep your food cold. According to the USDA, food stored in a fully-stocked freezer will stay cold for two days. A half-full freezer will keep items frozen one day. An unopened refrigerator will keep food cold four hours after power is lost. Check the temperature inside your fridge once electricity is restored to determine if the food is safe to eat. It should be at or below 40 degrees with the freezer at or below zero degrees.
Operate your generator safely if you own one. Never run a generator inside a home or garage, they produce potentially deadly carbon-monoxide fumes. Always keep running generators in an open and ventilated area. Also, do not directly connect the generator to your home's wiring. Plug all necessary appliances directly into the generator. When a generator is connected to a home's wiring, it can create a "back feed" into utility lines which can injure or kill anyone who is working to restore the power.
To report a power outage, call 234-0000 or login to My Account at nespower.com. If you see a downed power line that is sparking or laying across a roadway, please call 911.
Categories:
Tags: