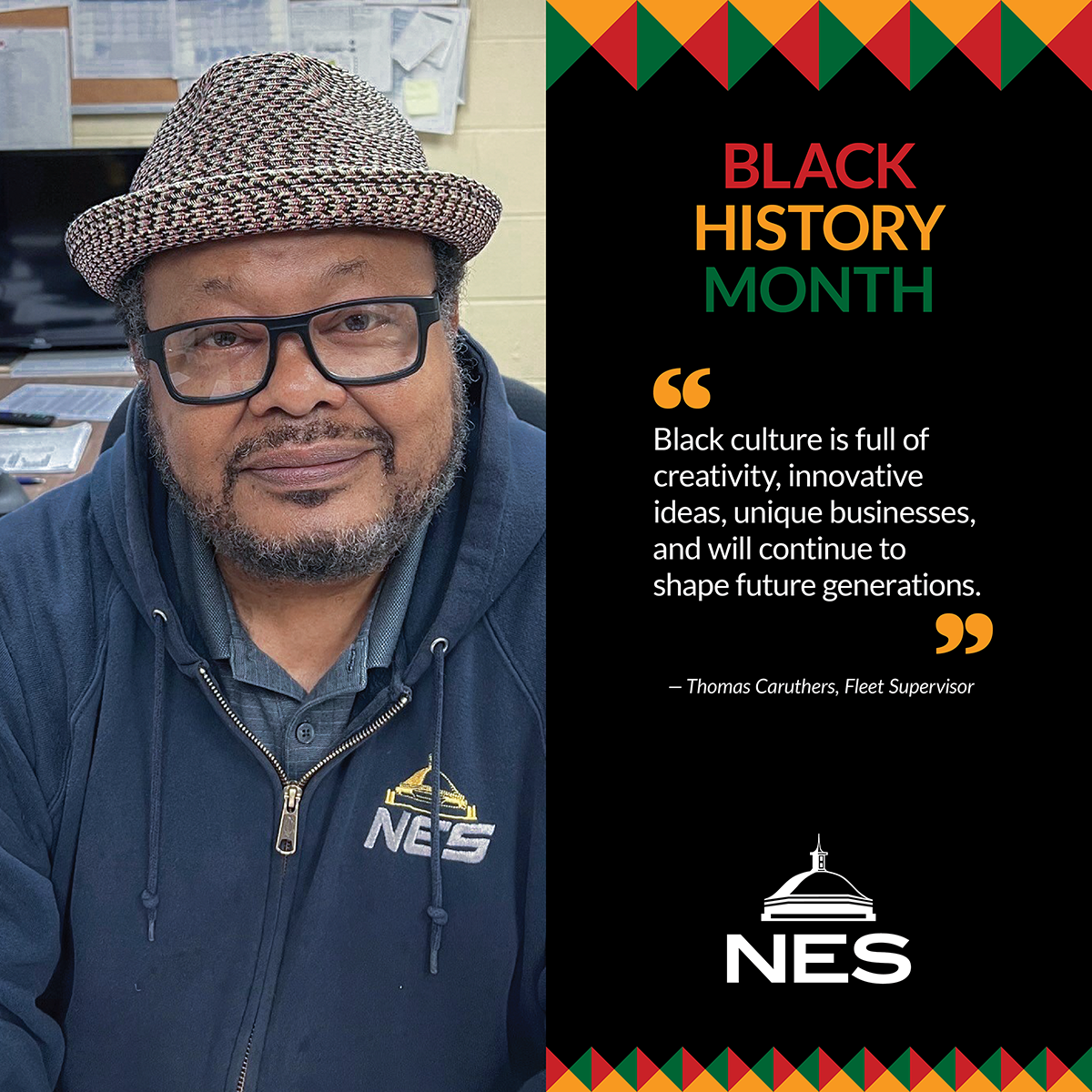 What makes you most proud about being Black (culture) and why?
The thing that makes me most proud about being black is the immense history that has shaped our culture today. Black history is full of leaders, scholars, and professionals who have defied the odds to shape the culture we have today. Black culture is full of creativity, innovative ideas, unique businesses, and will continue to shape future generations.
Who is the African American person (living or dead) who inspires you most? Tell us a little about why.
The African American who inspires me the most is my father. My father is the person who has raised me to be the man I am today. He taught me the value of a strong work ethic, the importance of family and how to be great husband and father. He is the reason I have persevered and continued to be successful in my career and family life.
What is your advice to the next generation (regardless of race)?
Continue to invest in yourself in every way possible. Educate yourself with new knowledge, learn new skills, and develop new ideas and technology. Always remember to uplift others as you grow, and to make an enjoyable world where each new generation can succeed.
Categories:
Tags: