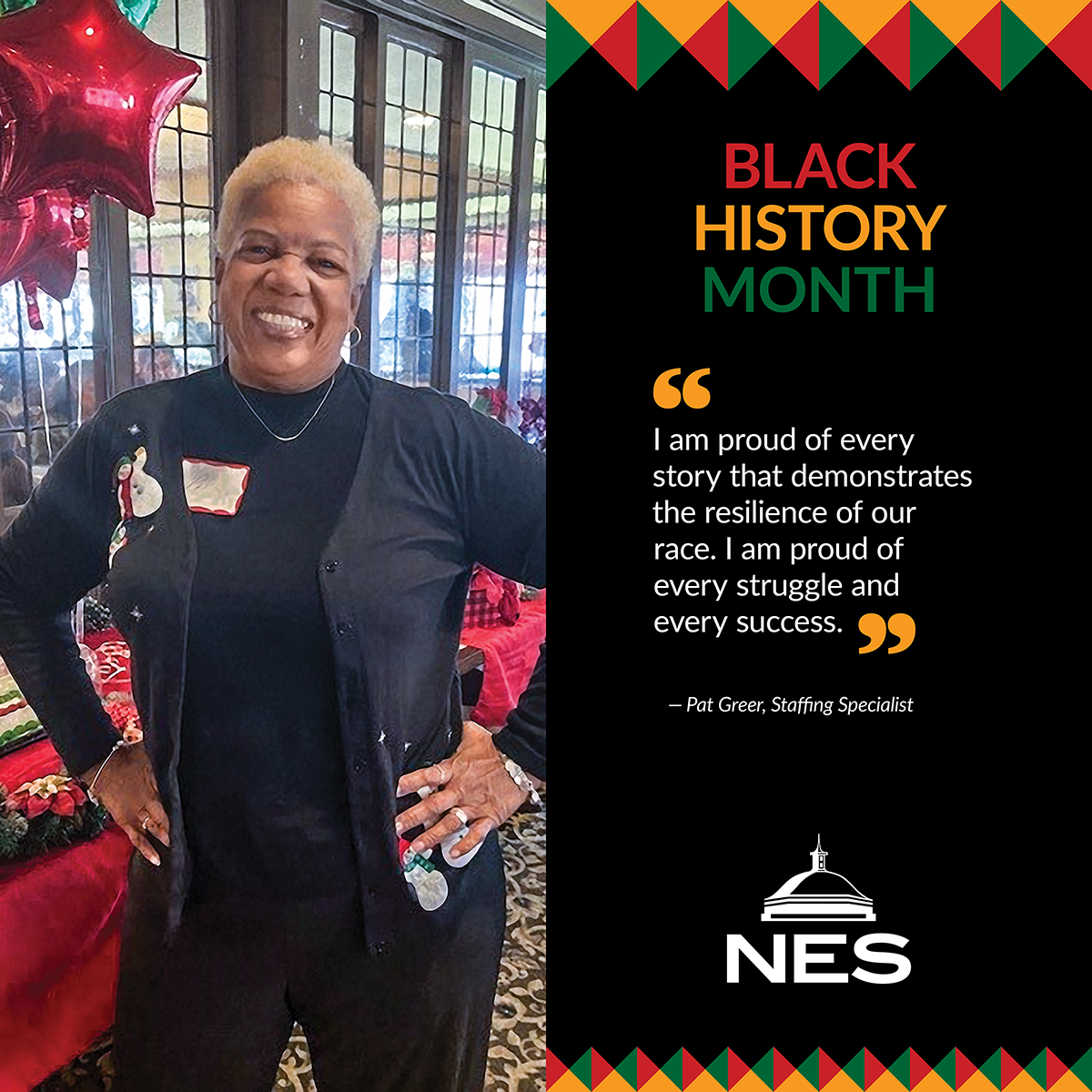 What makes you most proud about being Black (culture) and why?
I am most proud to be Black because of the many important contributions made by Black people in various areas of our life, such as engineering, chemistry, astrology, medical science, art, and television. I am especially proud of the music Black people created and continue to make today. Music is my best source for working through whatever challenges the day may bring. I am also proud of every story that demonstrates the resilience of our race. I am proud of every struggle and every success. I am proud that so many people that look like me are making a way and still making a difference all over the world.
Who is the African American person (living or dead) who inspires you most? Tell us a little about why.
Michelle Obama is an African American who inspires me. Her journey has encouraged me, her focus on health has enlightened me, and her compassion for others has humbled me. Her energy and enthusiasm are refreshing, and her style is iconic. Her belief not only in herself but also in people has proven to me that anything is possible and that all lives DO matter. Michelle reminds me that we are all evolving every day. We are "Becoming" and that gives me the greatest hope and inspiration.
What is your advice to the next generation (regardless of race)?
My advice to the next generation is to make each day count and to learn as much as you can every day. Don't be afraid. I also want the next generation to know that they matter and they belong. Every life matters!
Categories:
Tags: