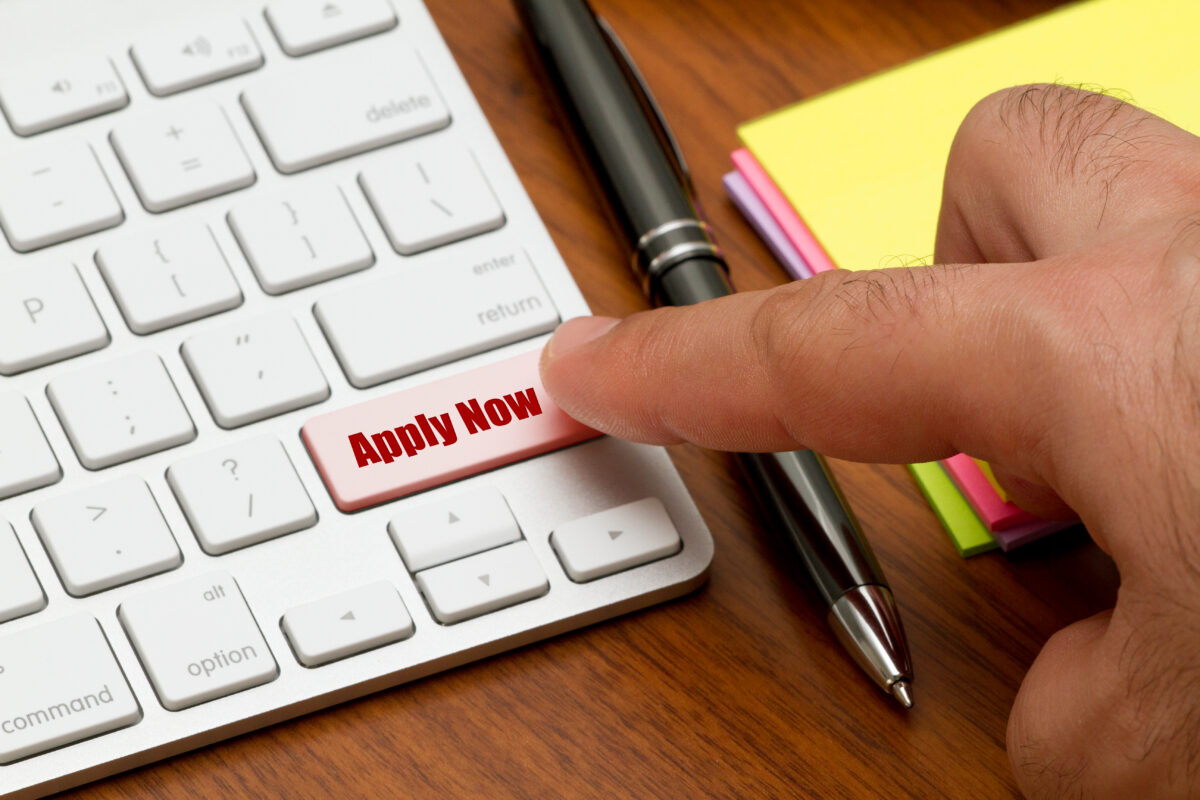 NES customers like small businesses and independent live music venues that need relief from COVID-19 related interruptions can now apply for assistance through Pathway Lending. The opportunity is being offered through the Metro CARES Act COVID-19 recovery grant program.
Funds available to small businesses total $2M, with $600k reserved specifically for minority-owned businesses and $600k reserved specifically for microbusinesses. Small businesses in Davidson County can receive up to $10k in grants individually, while microbusinesses can receive up to $5k individually.
An additional $2M is also available to live music venues, who may qualify for two months of operating expenses, not to exceed $100k. Applications for the program opened last week with specific eligibility requirements for those interested.
All applying businesses must be in Davidson County and have been in existence at least 12 months prior to the date of application. They must be for-profit and will have to provide 2019 State or Federal Tax Returns for verification.  Businesses cannot be owned by a full-time Metro Nashville employee and cannot receive other Metro CARES Act grant funding for these expenses.
Applications will close once Pathway Lending has fully committed the grants. All funds will be committed and disbursed by November 15th. Following an unsuccessful application, businesses may resubmit a new application. However, if grant funds are no longer available, applications will not be reviewed further.
For more information on the grants can be found here. To apply, click here.
Categories:
Tags: