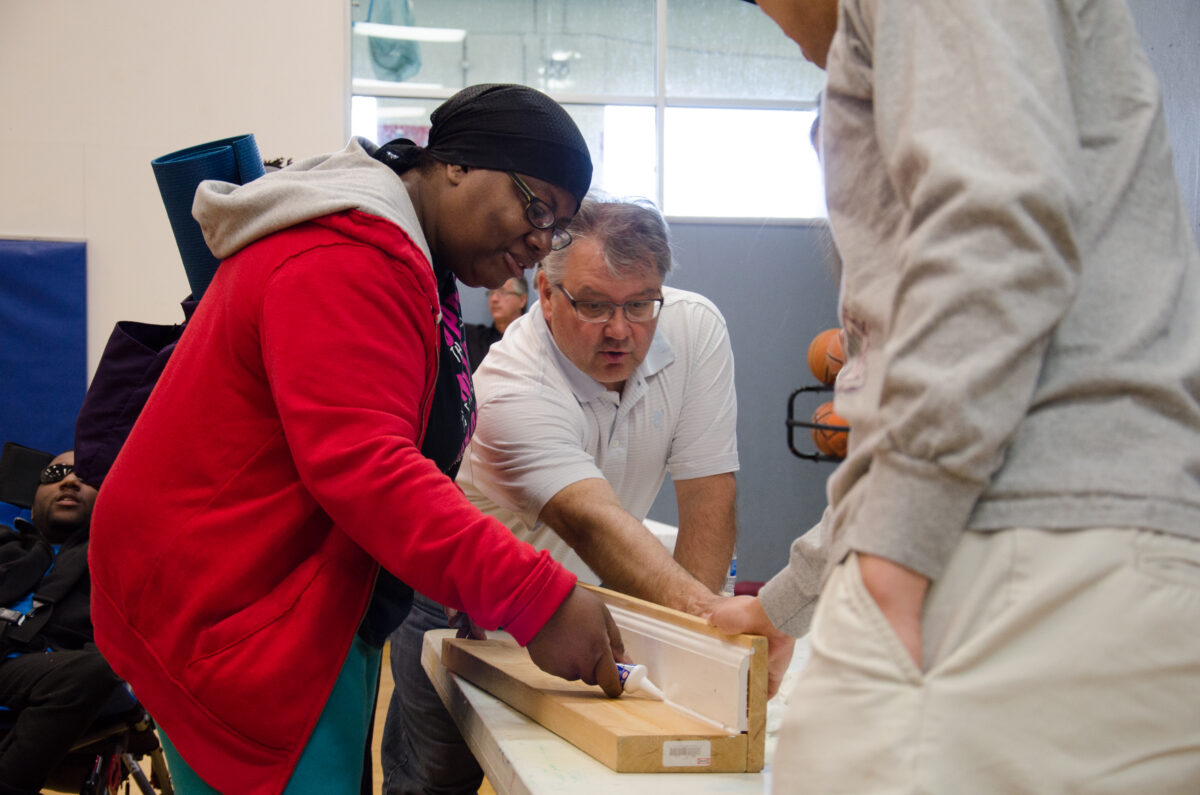 NASHVILLE, Tenn. – Nashville Electric Service (NES) is continuing its 2015 Neighborhood Energy Savers Workshop series on May 9 at the Margaret Maddox YMCA. Customers are invited to attend one of the four remaining workshops this year to learn easy, do-it-yourself improvements to lower their bill.
Following a successful workshop kickoff in May, participants will be able to get hands-on learning experience at multiple workstations teaching energy-efficient improvements anyone can do at home with simple tools such as caulk, spray foam and weather stripping. Attendees can complete an energy action checklist, and take home a free energy-saving tool kit valued at $25 to get started.
Workshops are scheduled from 9:30 to 11 a.m. in the spring and fall to help customers prepare for typically higher seasonal bills in the summer and winter.
2015 WORKSHOP CALENDAR
May 9
Margaret Maddox YMCA
2624 Gallatin Pike, Nashville, TN 37216
August 15
Sumner County YMCA
102 Bluegrass Commons Boulevard, Hendersonville, TN 37075
September 26
Bellevue YMCA
8101 Highway 100, Nashville, TN 37221
October 17
East Park Community Center
600 Woodland Street, Nashville, TN 37206
Nashville Electric Service (NES) is one of the 12 largest public electric utilities in the nation, distributing energy to more than 370,000 customers in Middle Tennessee. Founded in 1939, NES is proud to be celebrating 75 years as a community partner and service provider. For more information, visit nespower.com.
Categories:
Tags: