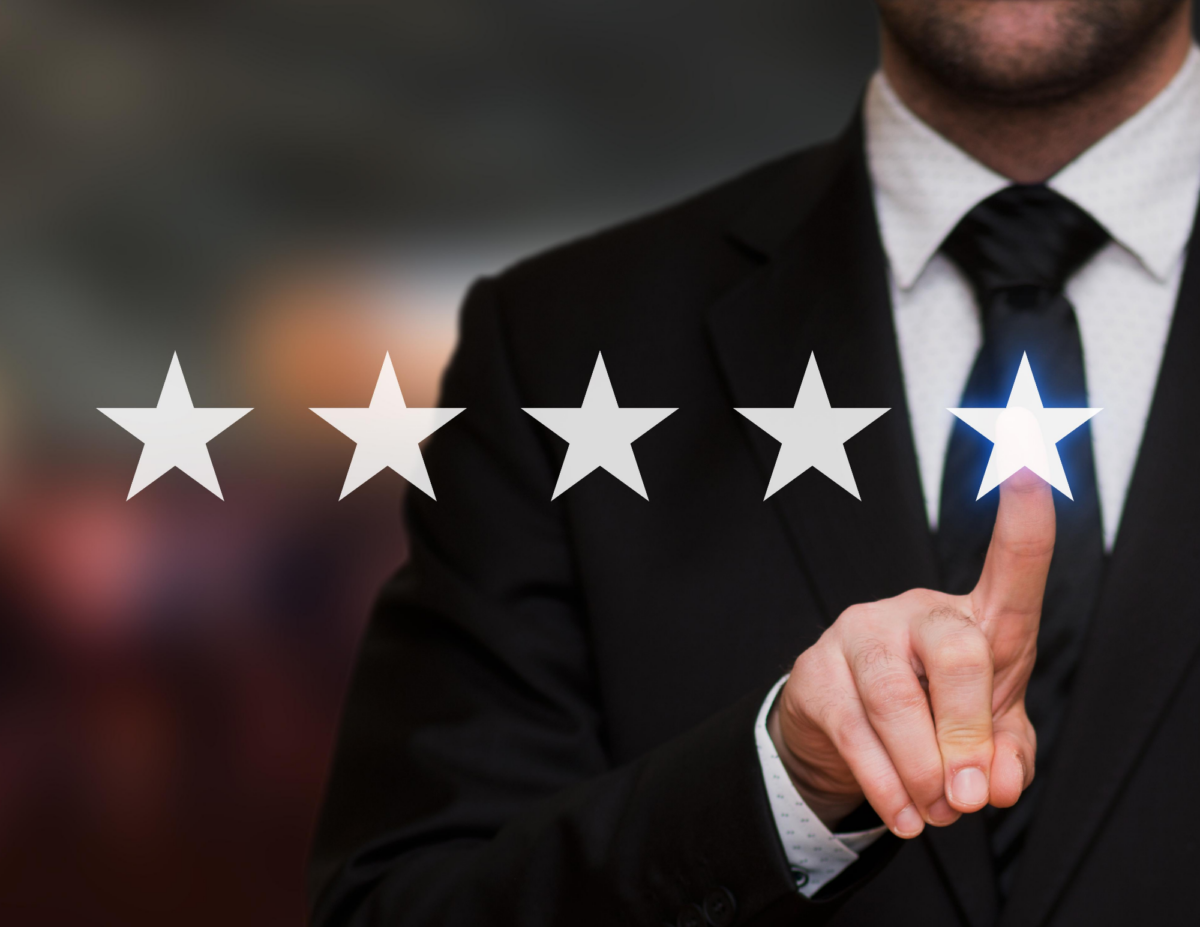 Nashville Electric Service (NES) has taken home the Top Performer Award from the Tennessee Valley Authority's EnergyRight program for the 8th consecutive year.
EnergyRight partners with local power companies to offer innovative and valuable programs to residents and businesses in the Tennessee Valley.
NES was recognized as a Top Performer in 12 categories including home energy improvements, low-income initiatives, smart energy technologies and demand response programs. That is the most recognition for key performance areas than any other local company with a TVA EnergyRight partnership.
For the 2019 fiscal year, NES' efforts contributed to 45 GWh in energy efficiency savings for TVA, as well as touchpoints for more than 50,000 consumers across the company.
"The EnergyRight team strives to make successes each and every day and to serve you, our customer, as you serve the people of the Tennessee Valley," said Cynthia Herron, Vice President, Energy Services & Programs for TVA. "Today we face challenges we have never seen before. We are positioning TVA and local power companies for the changing energy industry – one driven by evolving consumer habits, new technologies and non-traditional competition. This is a great time to be in our industry and we are excited to share these successes with you."
More on NES' work can be seen in the TVA EnergyRight 2019 Highlights report.
Categories:
Tags: