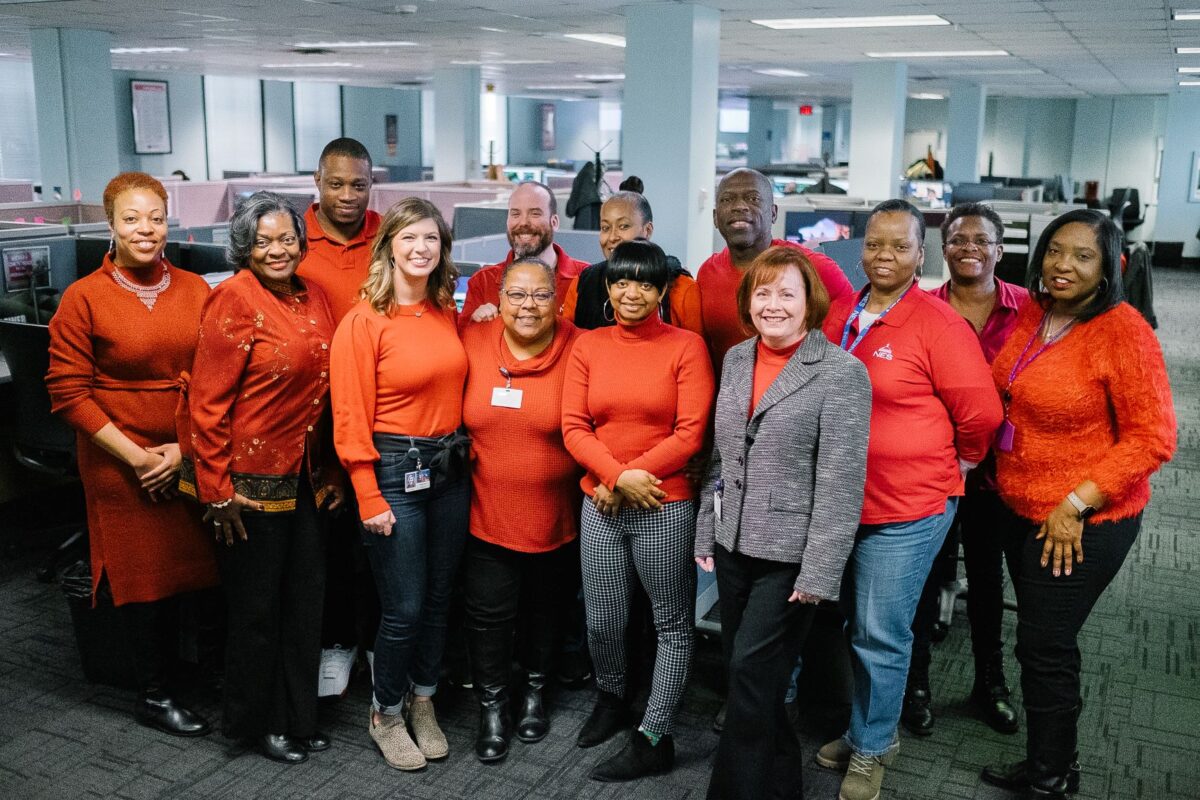 Nashville Electric Service (NES) joined dozens of other businesses today in "Go Red Day" in support of the American Heart Association. This marks the 16th year businesses around Nashville have participated in the initiative. The American Heart Association holds events each year during the month of February as part of "National Heart Month."
Heart diseases continue to be a woman's greatest health threat. More women die of heart disease than all forms of cancer combined. However, nearly 80 percent of cardiac events are preventable through education and lifestyle choices we make every day.
Making a commitment to your health isn't something you have to do alone – grab a friend, coworker, or family member and #GoRed by knowing your personal risk and taking action to reduce the likelihood of heart disease. For more information, visit goredforwomen.org.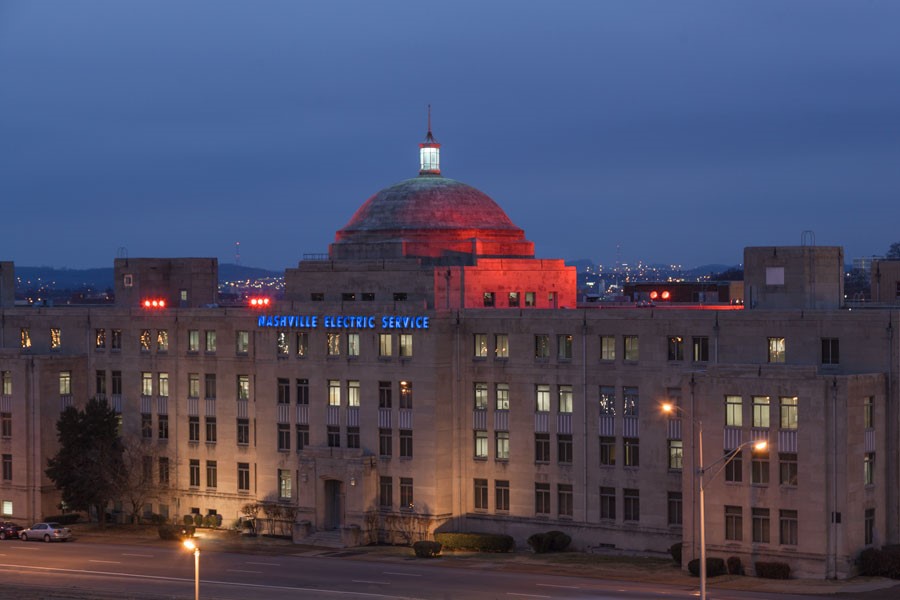 Categories:
Tags: