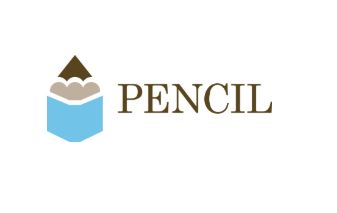 NES encourages the community to come "Together 4 Teachers" by supporting our local public schools as they begin the 2020-2021 school year! Earlier this year, the Tennessean reported that Metro Nashville Public School (MNPS) teachers spend $410 of their own money on school supplies.
In a district where nearly half of all families are economically disadvantaged, the need is great for our students' classrooms.
Volunteers can join PENCIL by helping them put a bag of high-need classroom supplies into the hands of up to 6,500 teachers on their inaugural teacher awareness and supply delivery event on July 31, 2020.
Here's how you can participate:
Option 1: Give Time and Supplies
Your mission will be to collect and pack the supplies at your workplace, and then deliver those teacher supply bags into the hands of teachers on July 31. PENCIL will provide a toolkit, branded bags to use, the list of required supplies, and additional promotional material. Register your commitment here.
Option 2: Be a Financial Sponsor
If you want to support MNPS teachers but don't have time to put a kit together yourself, you can make a donation to support teachers' school supplies by donating here.
Categories:
Tags: