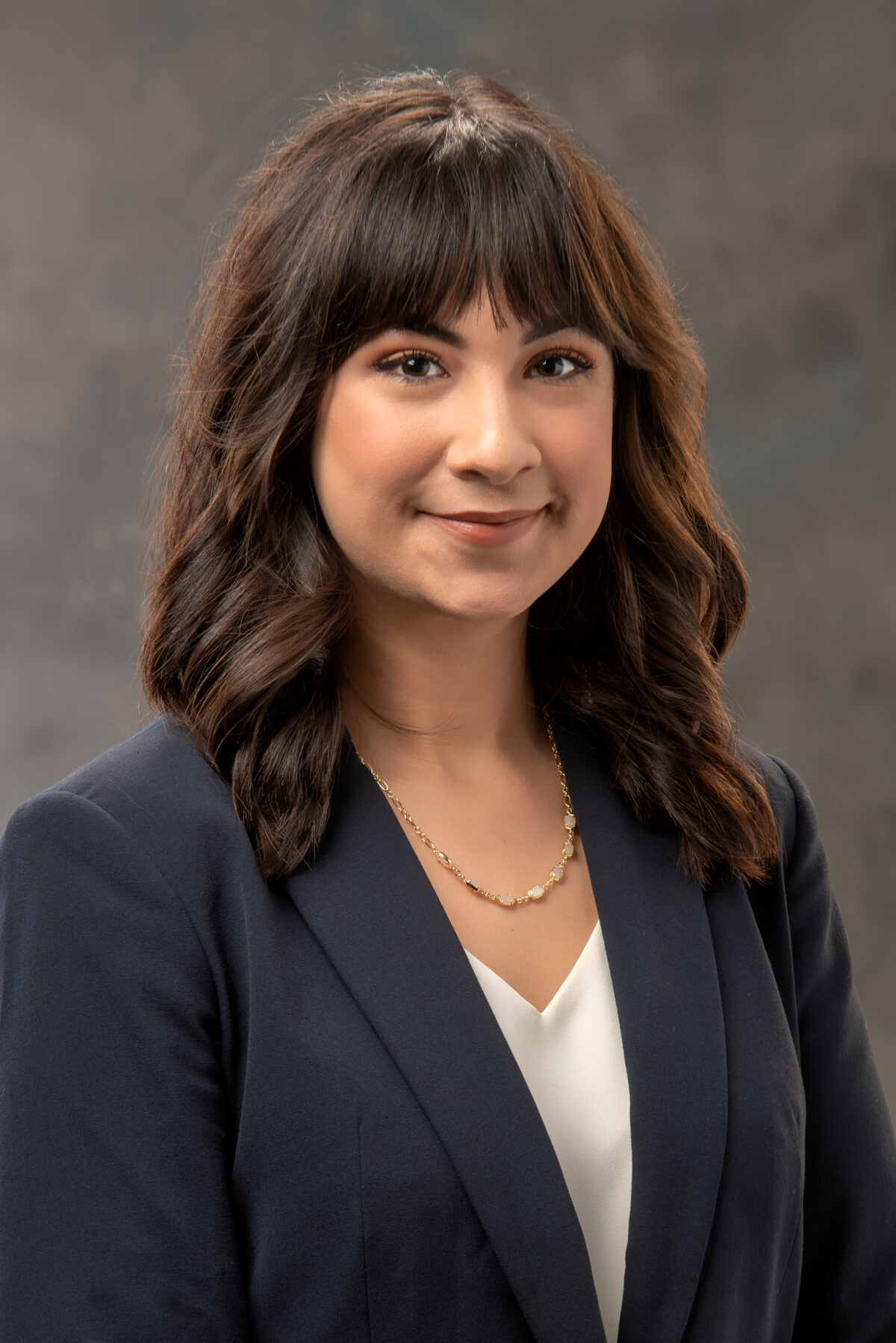 Tabitha Robinson, a Staff Attorney at Nashville Electric Service (NES), was recently named in the Nashville Business Journal's "40 Under 40" list. 40 Under 40 winners represent companies new and old to Nashville. They are entrepreneurs, CEOs and leaders of change and diversity.
At NES, Tabitha's primary practice includes workers' compensation, bankruptcy, probate, torts, contracts, policy drafting, and internal affairs. Tabitha is an involved member of the Nashville Bar Association, where she is the Co-Chair of the Diversity Committee. Tabitha is the Secretary for the Lawyers' Association for Women – Marion Griffin Chapter. She is also the President-Elect for the Women's Political Collaborative of Tennessee, on the Advisory Council for W.O. Smith Music School, and on the board of Sister Cities of Nashville.
As a Nashville native, Tabitha enjoys using her time to give back to her community. She is a volunteer teaching artist for W.O. Smith Music School and a saxophonist in the Nashville Community Concert Band. She was recently elected as the President of the Donelson-Hermitage Neighborhood Alliance. In 2021, Tabitha received the ATHENA Young Professional Award. And in 2020, she received the distinction of Nashville's Top 30 Under 30.
As a first-generation college student, Tabitha graduated summa cum laude from Clemson University with a Bachelor of Arts in Political Science and from the University of Tennessee College of Law where she was the Publications Editor for the Tennessee Law Review, the Editor-in-Chief of the Tennessee Journal of Race, Gender, & Social Justice, and the President of Law Women. Tabitha received the University of Tennessee Graduate Student of the Year award for her accomplishments during her time in law school.
In her free time, Tabitha enjoys traveling to new destinations, cooking elaborate meals for her friends and family, playing instruments, running, being outdoors, and spending time with her husband, Kaagen, and two cats, Buffy and Poppy.
Categories:
Tags: