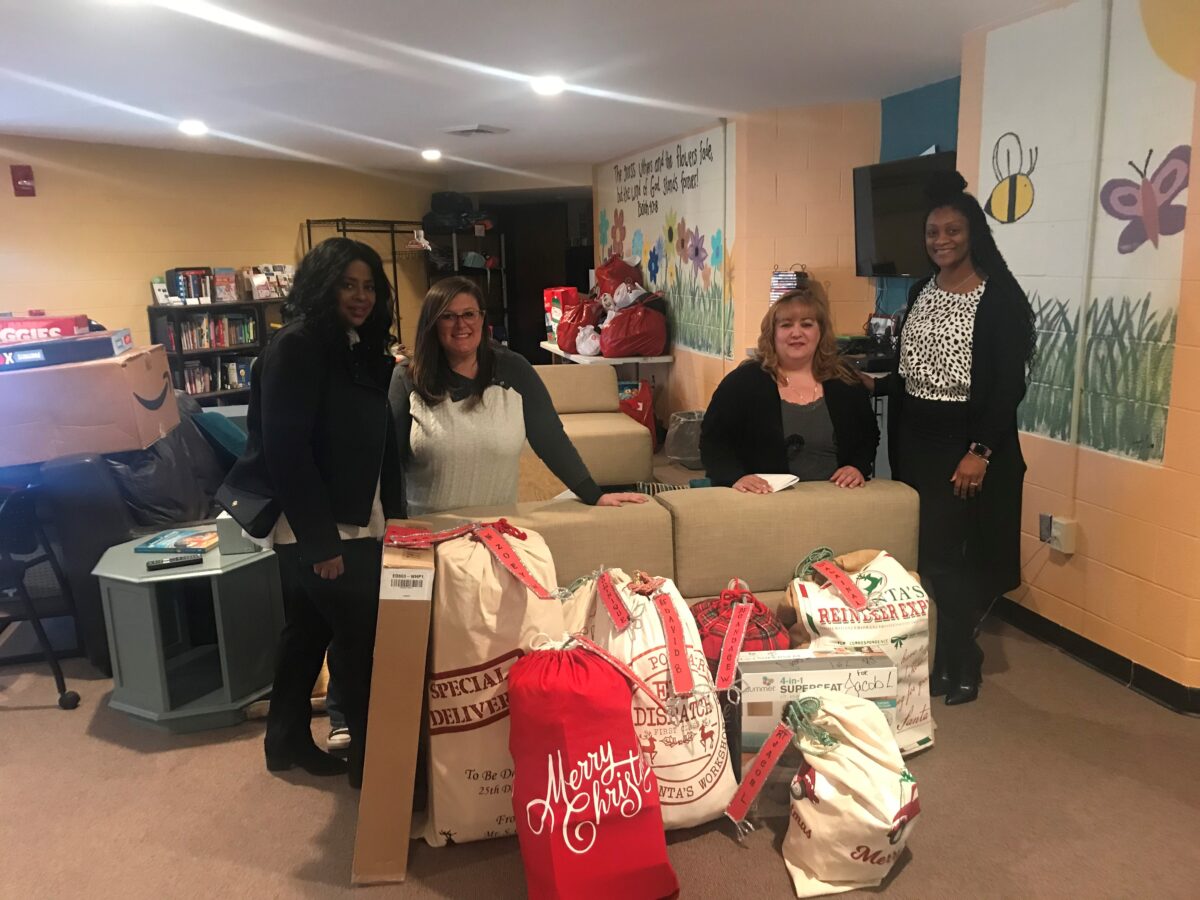 Nashville Electric Service (NES) is giving back this holiday season through the Salvation Army and Nashville's Safe Room organization.
The customer relations team provided Christmas gift for eight foster children at the Safe Room organization that provides support and couches, toys, games, food and showers for foster children waiting to be placed with a family.
NES also sponsored a Salvation Army Angel Tree, providing Christmas gift to 80 children and 15 seniors. A Salvation Army Red Kettle is also placed outside the NES headquarters on Church St. to collect donations.
For more on how to support the Safe Room, click here.
For information on the Salvation Army, click here.
Categories:
Tags: