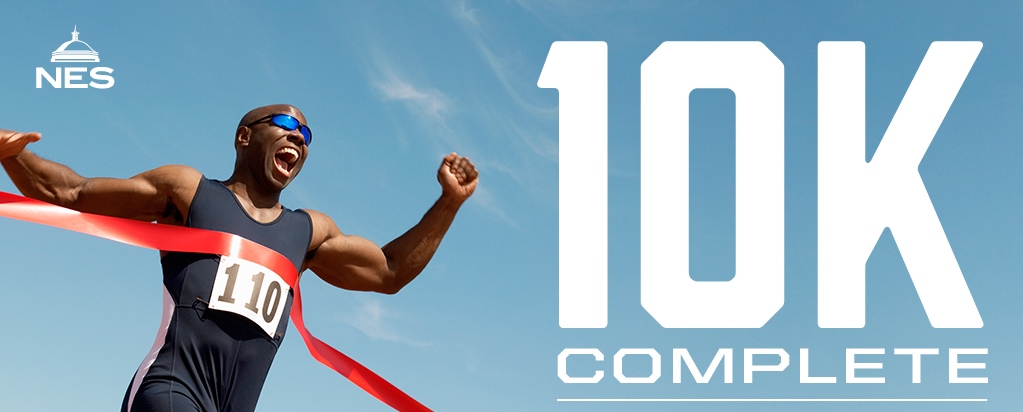 More than 10,000 people now follow Nashville Electric Service (NES) on Twitter and the utility is sharing this celebratory milestone with its customers.
By retweeting NES' 10K graphic during the month of February, followers were entered for a chance to have a charitable 10K race fee of their choice covered by NES. The winners have been selected at random and are as follows:
• Brent Rapheal – @BrentRapheal
• Heather Corum Powell – @heatherpowell07
• Bubba Perry – @BigBubbaPerry40
• Holly Poff – @NDSKI38
• Donna Waasdorp – @holyhotdonna
• Ken Lingad – @KenLingad
• Jennifer Samardak – @jsamardak
• Suzi – @SuziPerry1
• Jenny – @CountryClover82
For the past seven years, NES has come to rely on Twitter as an important communications tool during outages and to provide support to customers for everyday issues.
If you are not already following NES on social media, become a part of their next 10K on Twitter and check out NES' Facebook page for additional resources.
Categories:
Tags: