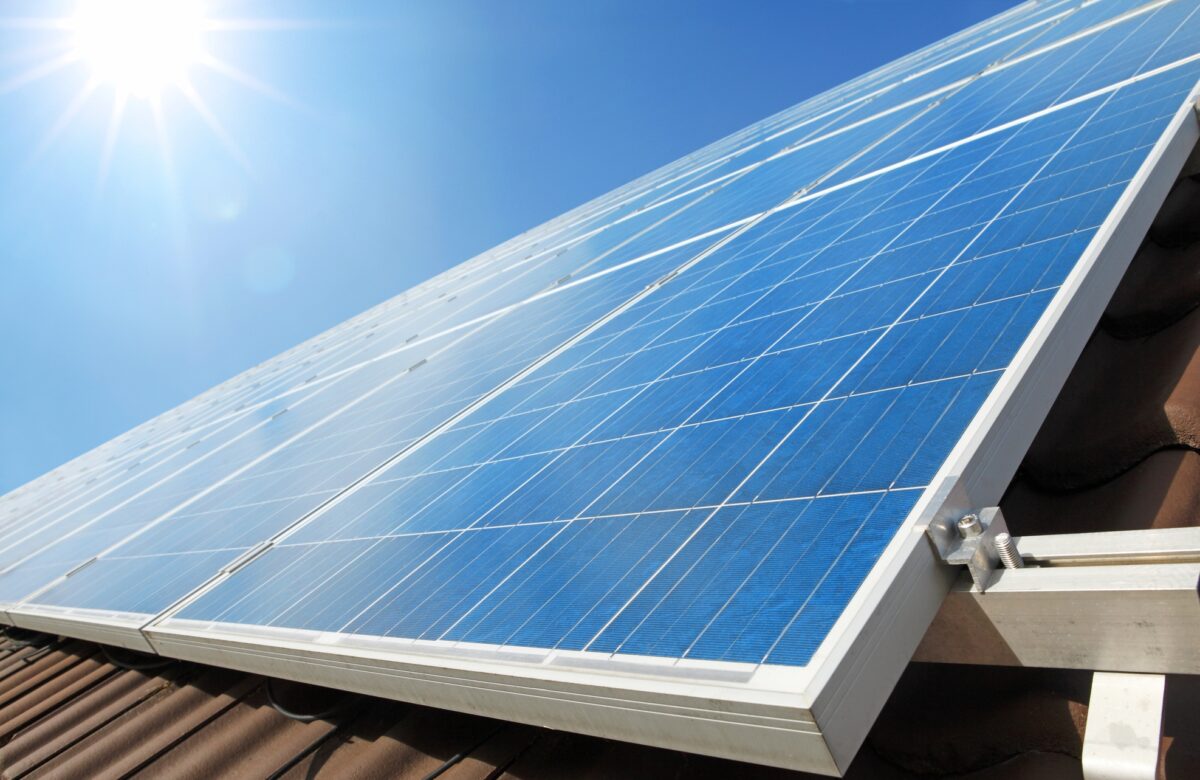 National Energy Week (NCEW) is a celebration of the policies, industries, and innovations that power our daily lives while producing no or very little greenhouse gas emissions.
The weeklong observance is dedicated to bipartisanship and brings together business leaders, advocates, policymakers, and trade associations from all perspectives who are dedicated to advancing clean energy.
In recognition of the sixth annual NCEW, Governor Bill Lee issued a proclamation celebrating September 26-30, 2022, as Clean Energy Week in the state of Tennessee.  In his proclamation, Governor Lee recognized the growing importance of clean energy, noting that Tennessee's clean energy sector employs over 72,000 workers. Last year, Governor Lee joined more than half the nation's governors in issuing proclamations to recognize NCEW in their respective states.
"Tennessee believes in clean, affordable, and readily abundant forms of energy for all," said Governor Lee in his 2022 proclamation. "Tennessee is home to Oak Ridge National Laboratory, a national leader in the research and development of energy technology solutions for energy-efficient buildings, transportation, and manufacturing."
NES also has its own projects that help promote clean energy, like Music City Solar, Nashville's first community solar program. It also has a solar farm in Bell Buckle,Tennessee in partnership with the Tennessee Valley Authority, Duck River Electric Membership Corporation (DREMC), and Silicon Ranch Corporation. The solar farm will offset approximately 70% of Vanderbilt University's greenhouse gas emissions, or the equivalent of enough power to serve more than 6,000 homes for one year. It will be integral in helping the university's campus reach its goal of becoming completely carbon neutral and renewable energy-powered by 2050.
 For more information about NCEW, click here.  
Categories:
Tags: