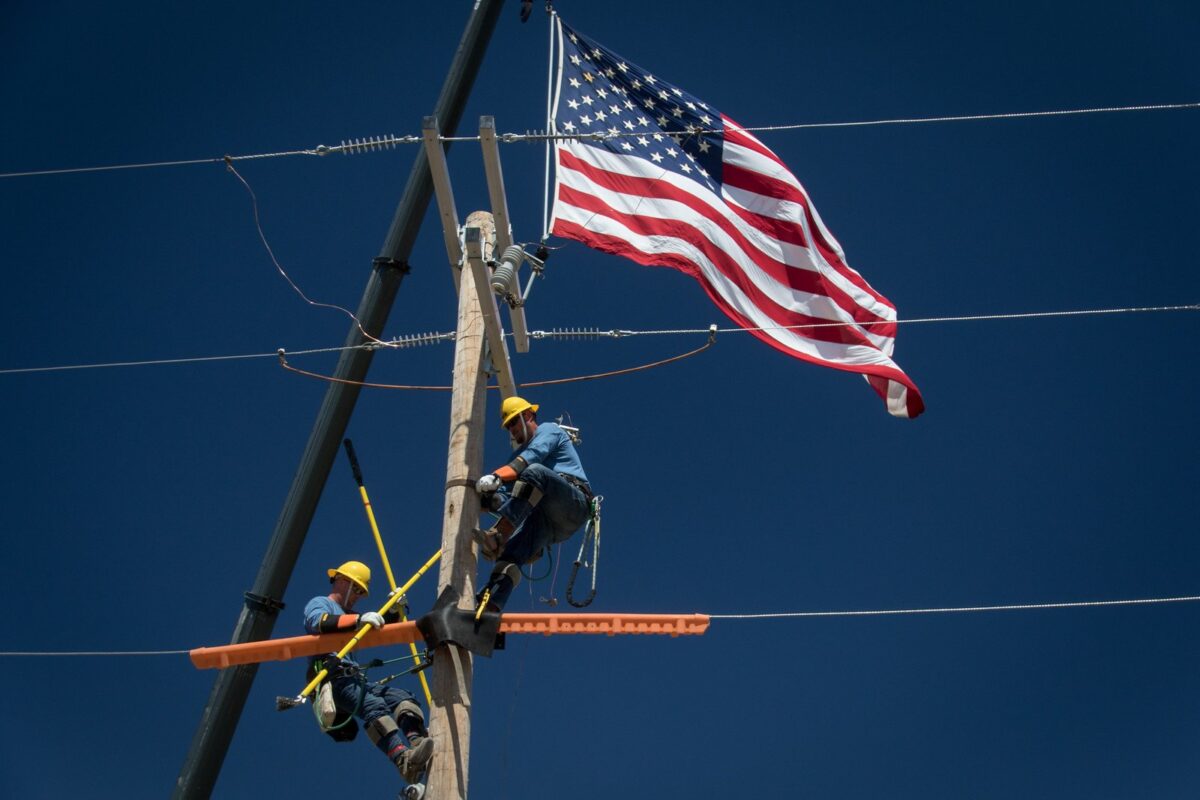 May is Military Appreciation Month, and Nashville Electric Service (NES) is proud to salute all veterans and active-duty members of the military, this month and all year long.
Congress designated May as Military Appreciation Month in 1999 to ensure the nation could publicly show appreciation for our troops. It also includes several days of observance focused on our nation's military — Loyalty Day, Military Spouse Appreciation Day, Armed Forces Day, and most notably, Memorial Day.
Military Appreciation Month is a time to express gratitude not only for our military members, but for their spouses and families as well. NES is proud to have employees who have served in every military branch, and we recognize and thank them for their sacrifice.
Many businesses throughout the area observe Military Appreciation Month with special discounts for service members. For a list of those locations, click here.
Categories:
Tags: