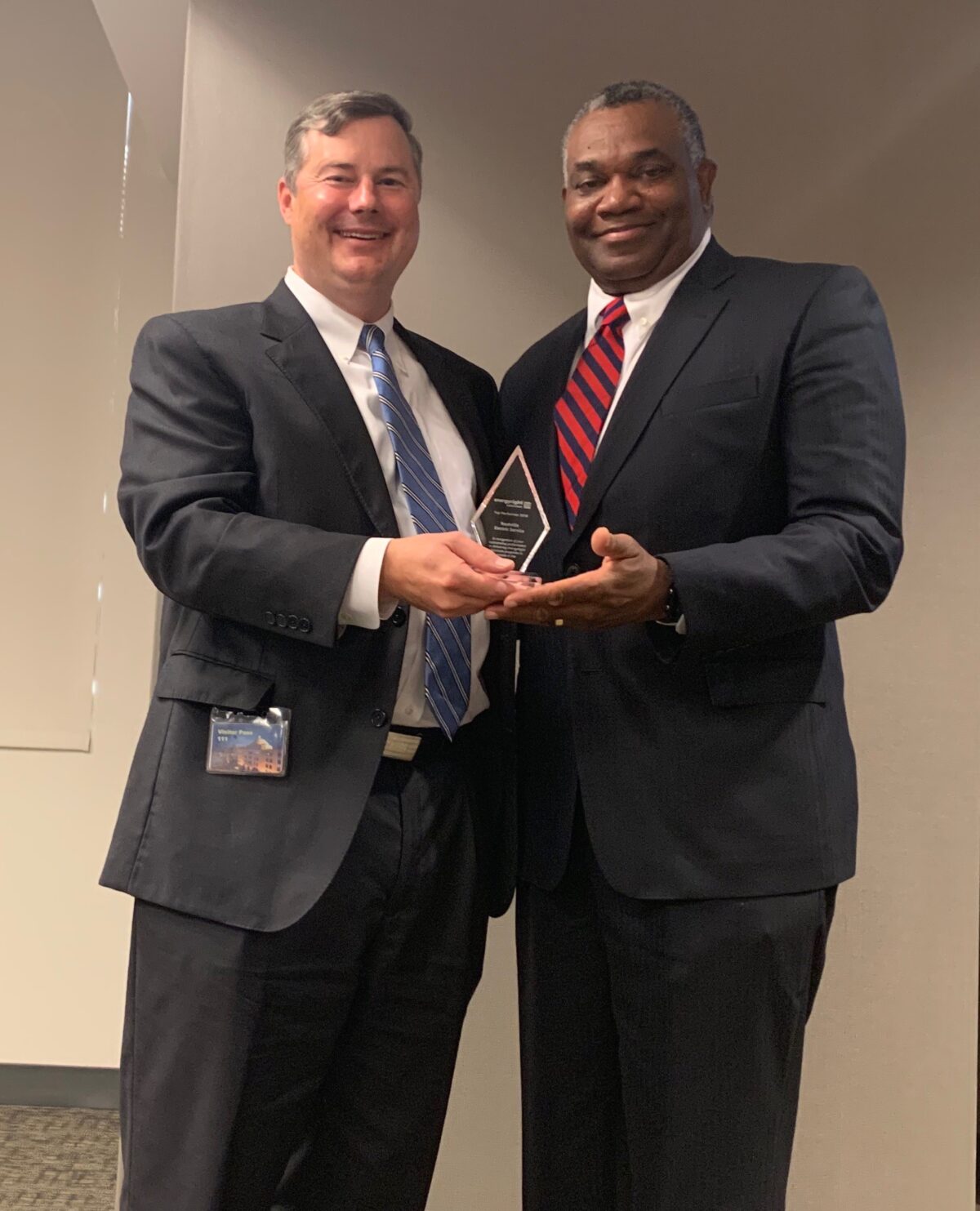 Nashville Electric Service (NES) is being recognized for energy saving efforts offered to customers. The Tennessee Valley Authority (TVA) presented NES with an EnergyRight Solutions Award.
Customers can learn more about lowering their energy usage through these programs:
Do-It-Yourself Energy Audits – Customers learn ways to save by taking a quick online energy survey and receiving a free energy-saving kit in the mail.
Energy Right Solutions for Business – Business customers can receive rebates on high-efficiency lighting and heating and cooling equipment.
Green Power Switch – Customers purchase renewable electricity from resources such as wind, solar and methane gas.
Green Power Providers – This program provides technical support and incentives for customers who generate their own renewable energy.
Categories:
Tags: