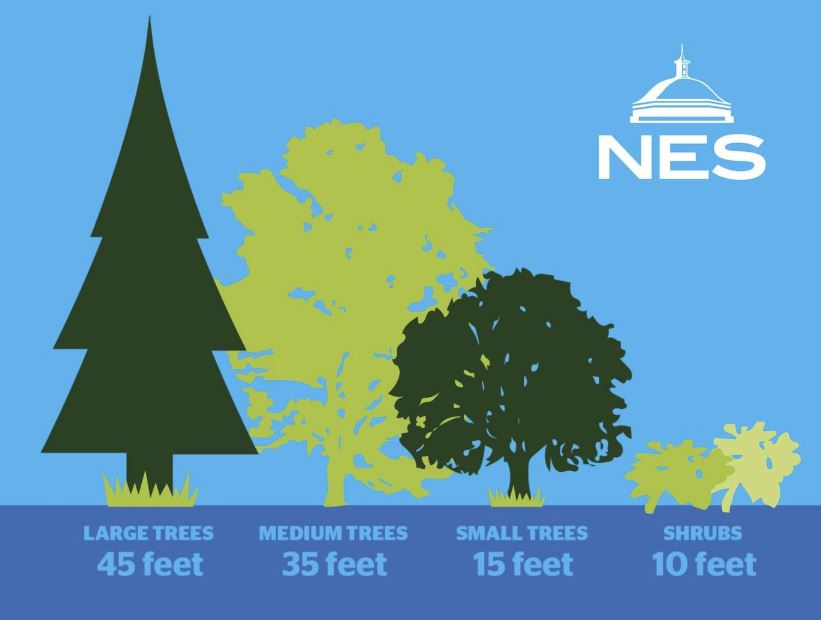 For the 12th consecutive year, NES was recognized as a Tree Line USA Utility. This honor is given to utilities that demonstrate their commitment to providing safe, efficient service while helping protect and preserve community trees.
The certification from the Arbor Day Foundation recognizes NES for its quality tree care, annual worker training and public education programs. NES employs six, full-time certified utility arborists to ensure tree health, follow specific pruning methods when trimming around power lines and participates in community tree plantings throughout the year. NES also partners with the Metro Tree Advisory Committee, the Nashville Tree Foundation and the Tennessee Urban Forestry Council.
Proper tree trimming and planting has significantly reduced tree-related outages and improved reliability for customer. To learn more about our Planting Guidelines, visit our website here.
Categories:
Tags: