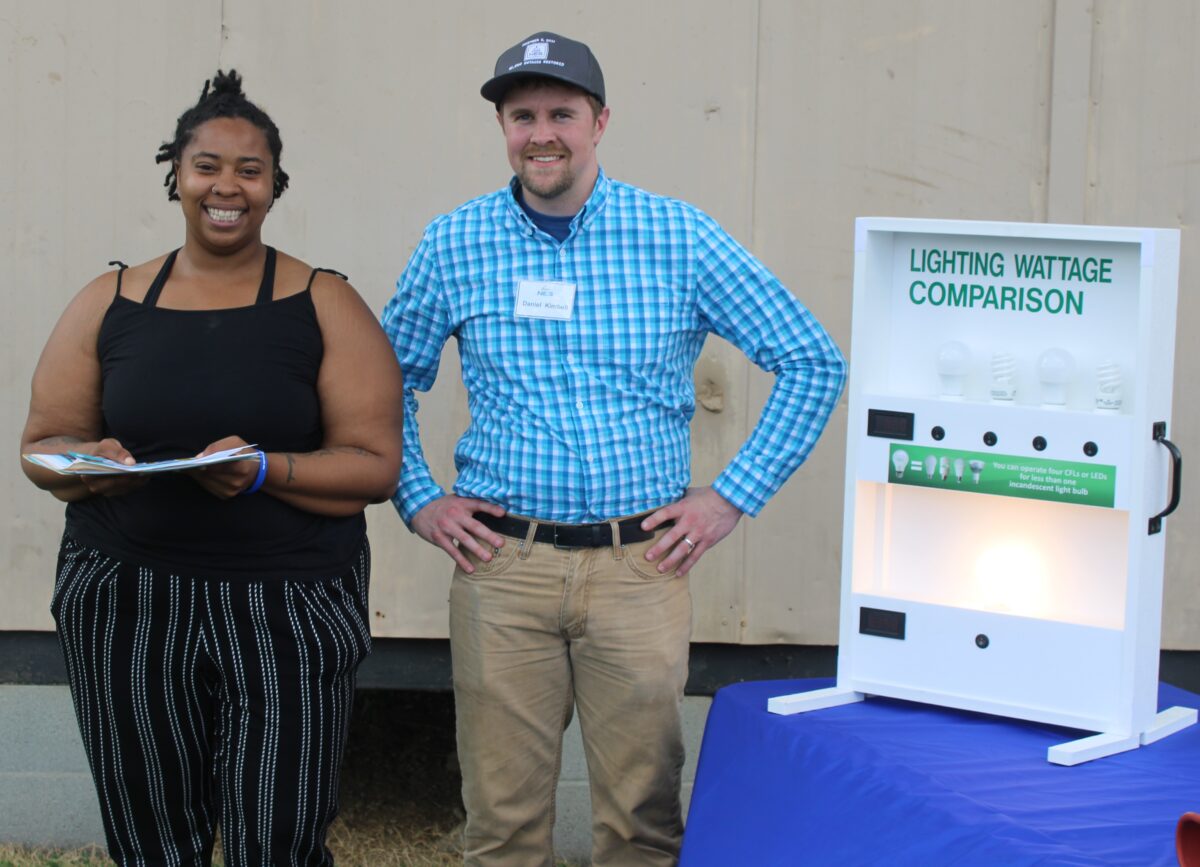 Nashville Electric Service (NES) recently attended the back-to-school open house at Neely's Bend Elementary School in Madison to promote the utility's energy saving initiatives.
Representatives from NES set up a booth and provided information, swag items and brochures on energy saving tips and program offerings to parents and students. Parents who attended the event learned about NES' Home Uplift Program in partnership with the Tennessee Valley Authority (TVA). The Home Uplift Program is designed for limited-income homeowners who cannot afford renovations or upgrades on their own and gives qualified homeowners deep energy retrofits and tools to make their homes as efficient as possible
Neelys Bend Elementary has also benefitted from TVA's School Uplift program, which helps public school districts make smart energy choices that improve the classroom learning environment and save money through decreased energy use.
To apply for the Home Uplift program with NES, click here. More information on the School Uplift program can be found here.
Categories:
Tags: