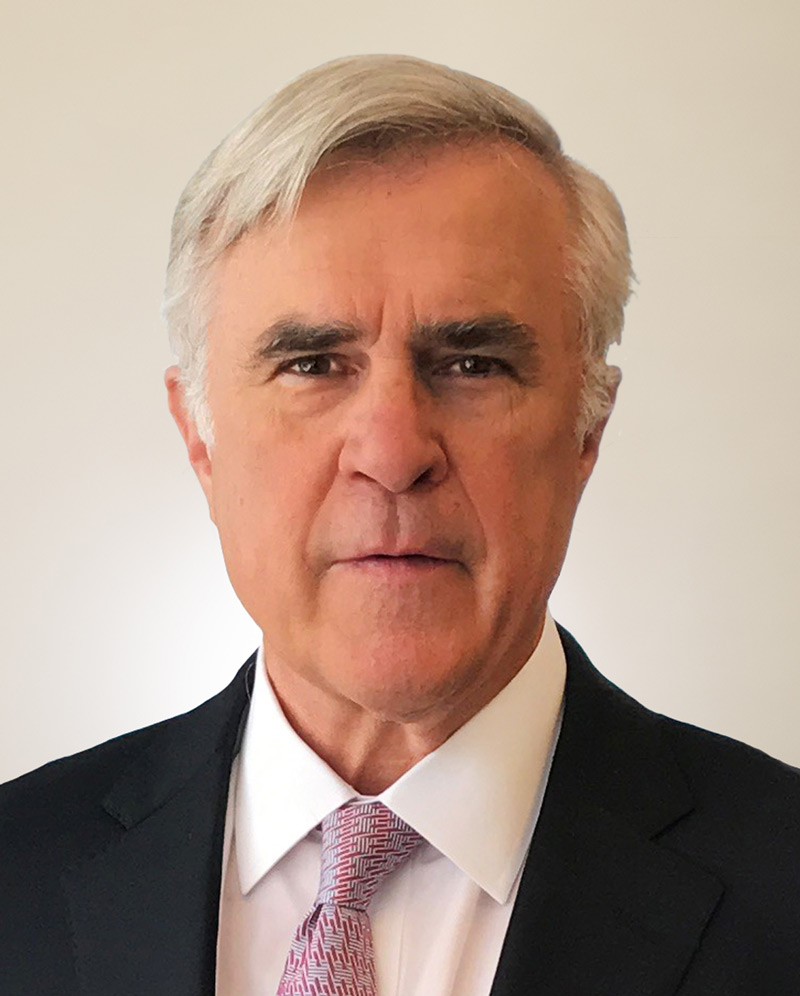 NASHVILLE, Tenn. – Nashville Electric Service (NES) announces the appointments of Robert McCabe as chairman and Samuel Howard as vice chairman of the Electric Power Board.
McCabe, who was appointed to the board in 2009, is chairman of Pinnacle Financial Partners. He is a board member of Diversicare Healthcare Services as well as National Health Investors and has served on the boards of the Nashville Chamber of Commerce, Nashville Downtown Partnership, Boy Scouts of America, Nashville Symphony, The Ensworth School, Cheekwood and Warner Parks.
Howard is chairman of Phoenix Holdings, Inc. and serves as founder and director of 100 Black Men of Middle Tennessee and chairman emeritus of the Urban League of Middle Tennessee.
NES' five member board is appointed by the mayor and confirmed by the council to serve five-year staggered terms without pay.
About NES
Nashville Electric Service (NES) is one of the 12 largest public electric utilities in the nation, distributing energy to more than 380,000 customers in Middle Tennessee. For more information, visit nespower.com.
Categories:
Tags: