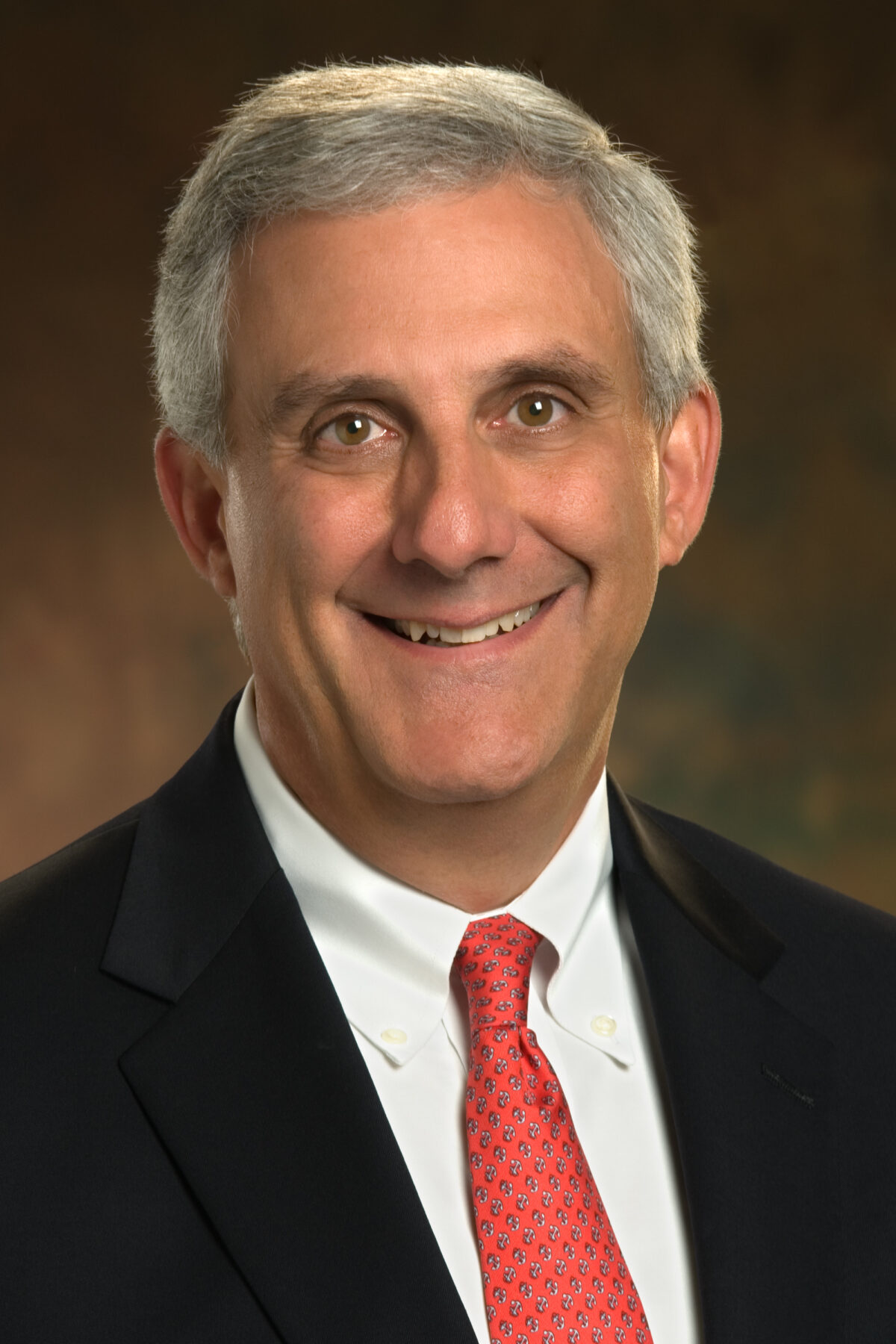 Nashville Electric Service (NES) announces the appointment of Robert "Bo" Campbell as chair and Robert McCabe as vice chair of the Electric Power Board. Carolyn Schott has been reappointed to the board.
Campbell, who has served on the board since 2014, is a partner at Waller Lansden Dortch & Davis, LLP. He is a board member of the Nashville Downtown Partnership and has served with various professional and community organizations in Middle Tennessee.
McCabe, who was appointed to the board in 2009, is chairman of Pinnacle Financial Partners. He is a board member of Diversicare Healthcare Services as well as National Health Investors. McCabe has also served on the boards of the Nashville Chamber of Commerce, Nashville Downtown Partnership, Boy Scouts of America, Nashville Symphony, The Ensworth School and Cheekwood and Warner Parks.
Schott is a partner with the law firm of Sherrard Roe Voigt & Harbison, PLC. She is immediate past president of the board of directors for the Nashville Opera Association and a member of the Leadership Nashville Class of 2016. Schott has also served on the boards of FiftyForward and the Arts & Business Council of Greater Nashville.
NES' five member board is appointed by the mayor and confirmed by the council to serve five-year staggered terms without pay.
Categories:
Tags: