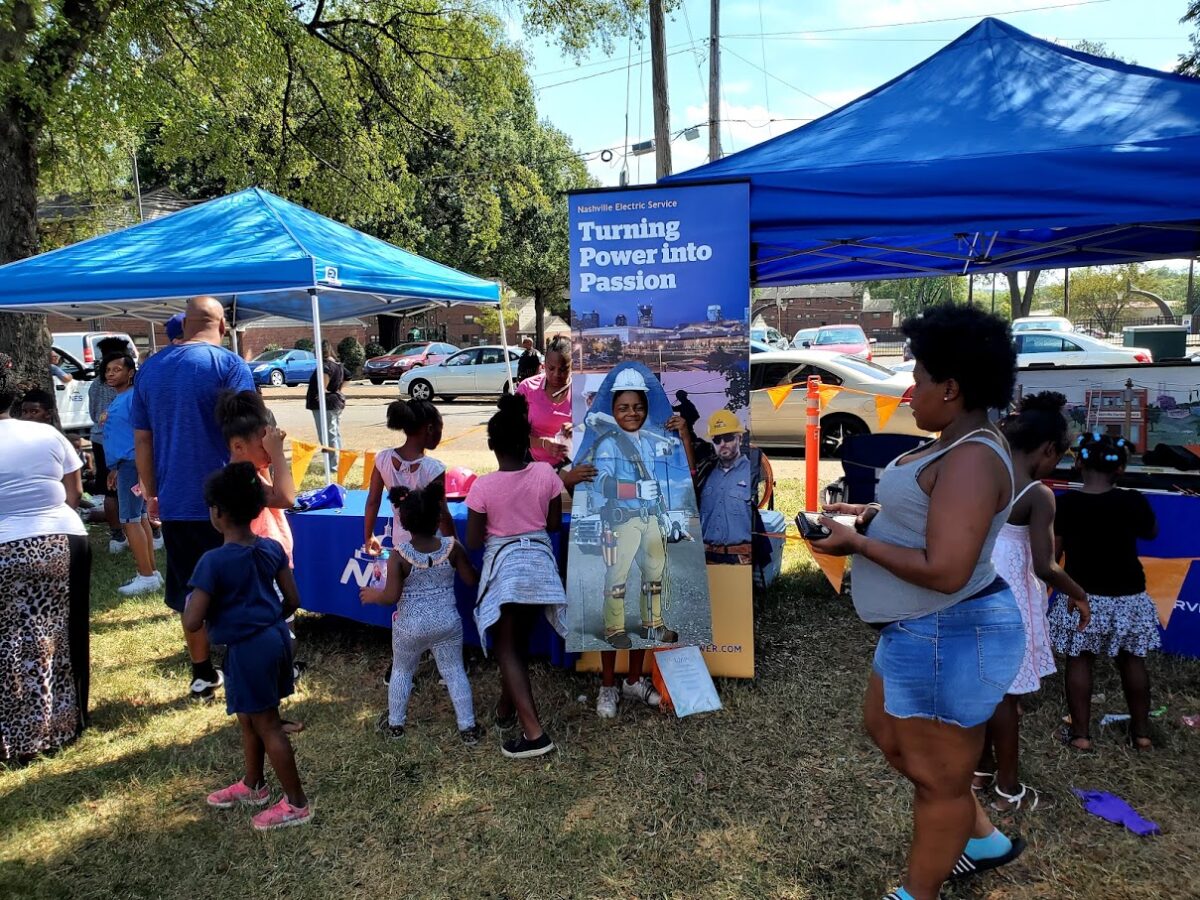 Nashville Electric Service (NES) connected with about 50 children in the community at Lindsley Avenue Church of Christ in Nashville.
The "Touch a Truck" event provides the opportunity for children to become educated on community companies and participate in fun activities.
NES employees David Skidmore, James Kilburn and Sonja Hunt took part in the event.
Categories:
Tags: