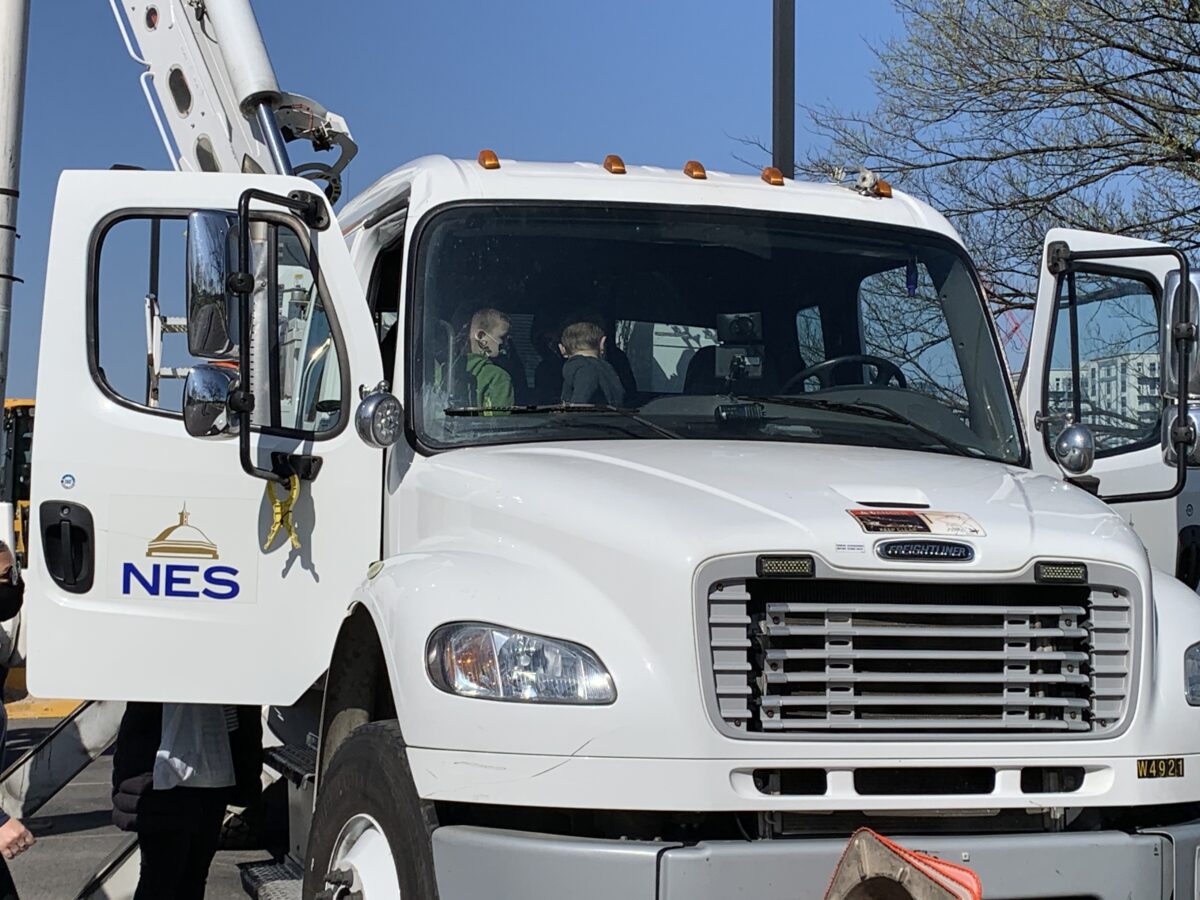 Families got the chance to tour a Nashville Electric Service bucket truck at the 4th Annual "Touch a Truck" event organized by Go Build Tennessee, Inc. in partnership with the Adventure Science Center.
"Touch a Truck" gives attendees a chance to see and touch heavy machinery used in the construction industry and speak with the people who operate them. The event had a variety of equipment on display, including floor cart activities promoting engineering.
Jason Skidmore and Jimmy Kilburn from the West Service Center participated in the educational event. In just three hours, Skidmore and Kilburn gave away over 200 goodie bags with electrical safety coloring books, crayons, stickers and a bucket truck squishy.
To attend the next "Touch A Truck", click here.
Categories:
Tags: