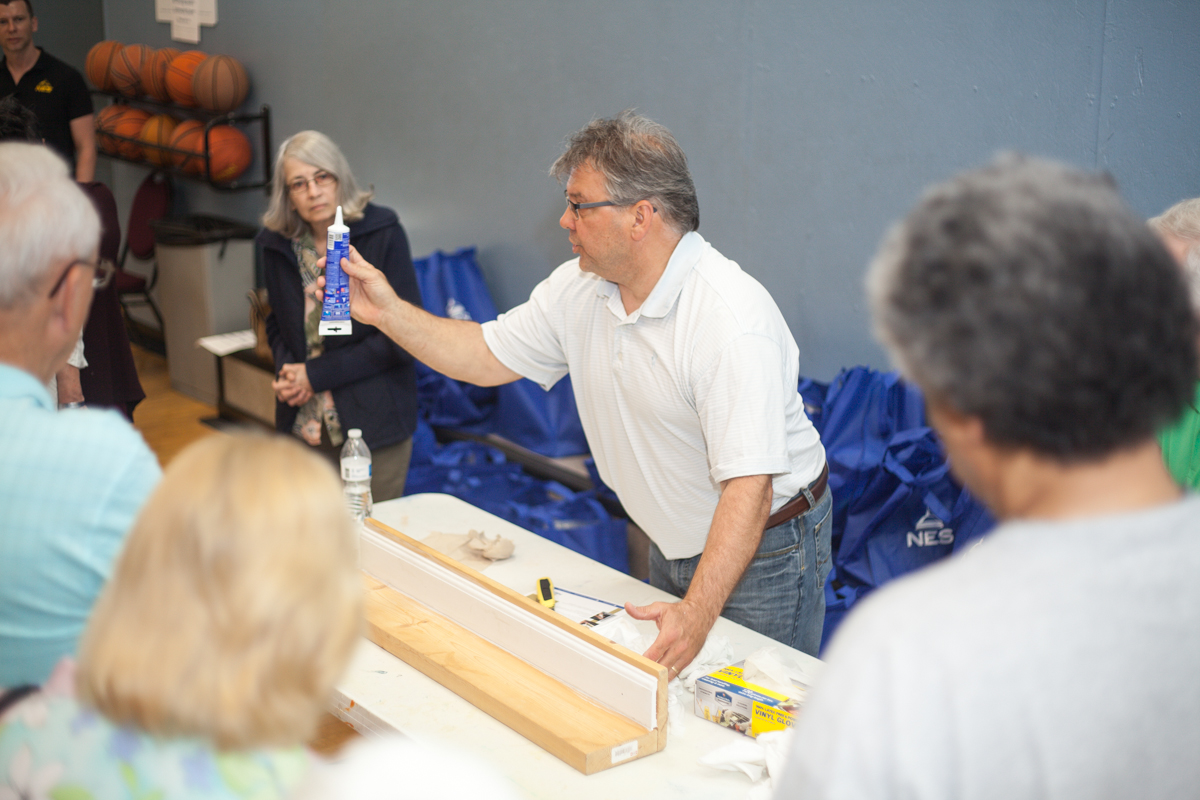 Nashville Electric Service (NES) is offering its final Neighborhood Energy Savers Workshop of the year on Saturday, November 5, at the Northwest YMCA. Customers will have one last chance to get the tools they need to lower their energy usage before winter weather arrives.
Saturday, November 5
9:30 to 11 a.m.
Northwest YMCA
3700 Ashland City Highway, Nashville, TN 37218
Customers will learn easy, do-it-yourself improvements and get hands-on experience with how to use simple tools such as caulk, spray foam and weather stripping to make their homes more comfortable and energy efficient. NES provides free tool kits, valued at $25, to help participants get started saving right away.
More than 350 households have participated in NES' free workshops over the last two years.
Categories:
Tags: