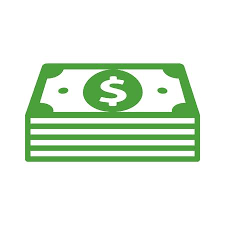 Nashville Electric Service (NES) is now offering customers more ways to pay the electric bill. Customers can now pay at local Walmart and Kroger stores by cash, check or money order. A $1.50 fee will be charged by the vendor at the time of payment.
NES customers can also pay online by signing up for E-bill, make a one-time payment online, pay by phone, pay by mail or pay in person.
Information about payment methods can be found at nespower.com/paymybill.
Categories:
Tags: