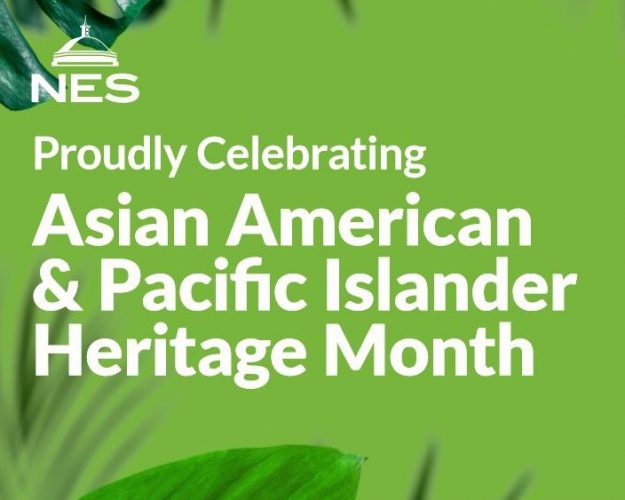 NES embraces and celebrates the diversity of the Nashville community through celebrations and activities throughout the year. This month, NES is celebrating the culture and history of Asian Americans and Pacific Islander Americans by recognizing Asian Pacific American Heritage Month.
In 1977, Asian Pacific American Heritage was first recognized through a weeklong celebration, but in 1991, it was expanded to a monthlong observance. May was selected because of its significance within the history of Asian/Pacific Islander community in this country. The first Japanese immigrants arrived in the US on May 7, 1843, while the transcontinental railroad, which was primarily built by Chinese immigrants, was completed on May 10, 1869.
Asian/Pacific Islander is used to define the entirety of the Asian continent as well as the Pacific islands of Melanesia, Micronesia, and Polynesia. According to the US Census Bureau, in 2019, there were 18.6 million Asian people living in the US, and 628,683 Native Hawaiian or Other Pacific Islander people, with many, many more in combination with other races.
Asian and Pacific Islander Americans have played an influential role in shaping the history and culture of the United States. NES will celebrate this important community, both within and outside of our organization, throughout the month.
For more information on Asian Pacific American Heritage Month, click here.
Categories:
Tags: