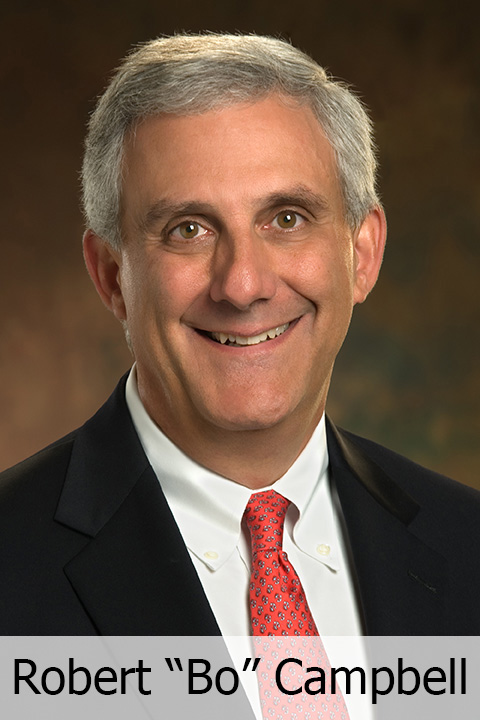 Nashville Electric Service (NES) today announced the appointment of Robert "Bo" Campbell and Carolyn Schott as chair and vice chair of the Electric Power Board, respectively. Clinton Gray III has been reappointed to serve his second term.
Campbell, who has served on the board since 2014, is a partner at Waller Lansden Dortch & Davis, LLP. He is a board member of the Nashville Downtown Partnership and has served with various professional and community organizations across Middle Tennessee.
Schott is a partner with the law firm of Sherrard Roe Voigt & Harbison, PLC. She also currently chairs the board of the United Methodist Foundation for the Memphis and Tennessee Conferences and is a member of the board of directors of the Nashville Symphony.
Gray is co-founder and chief marketing officer at SOON Hospitality, a parent company of North Nashville-based restaurant Slim & Husky's, and GT Services, a federally-based staffing and logistics firm. In 2018, Gray was named among Nashville Business Journal's list of 40 under 40 honorees.
Campbell, Schott and Gray will join Irma Paz-Bernstein and Robert McCabe on the Electric Power Board. Paz-Bernstein, who has been a member of the board since 2013, is the owner of Las Paletas Gourmet Popsicles. McCabe, who was appointed to the board in 2009, is chairman of Pinnacle Financial Partners.
NES' five-member board is appointed by the mayor and confirmed by the council to serve five-year staggered terms without pay.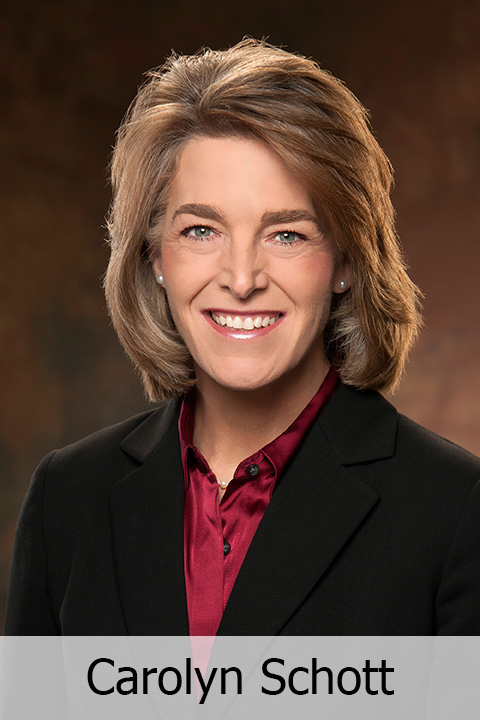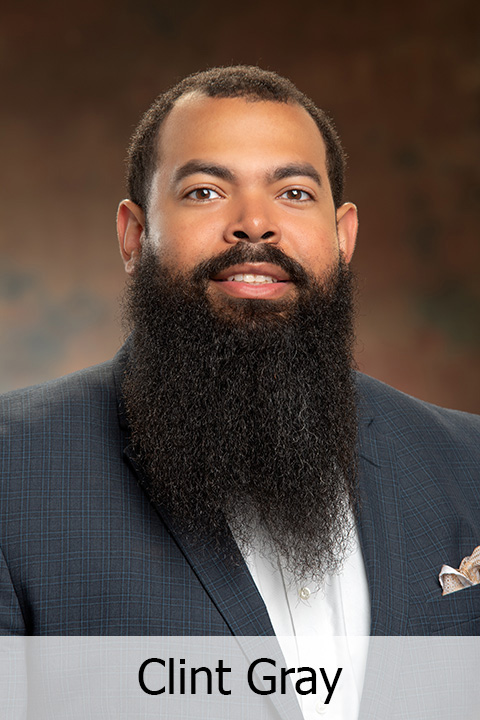 Categories:
Tags: