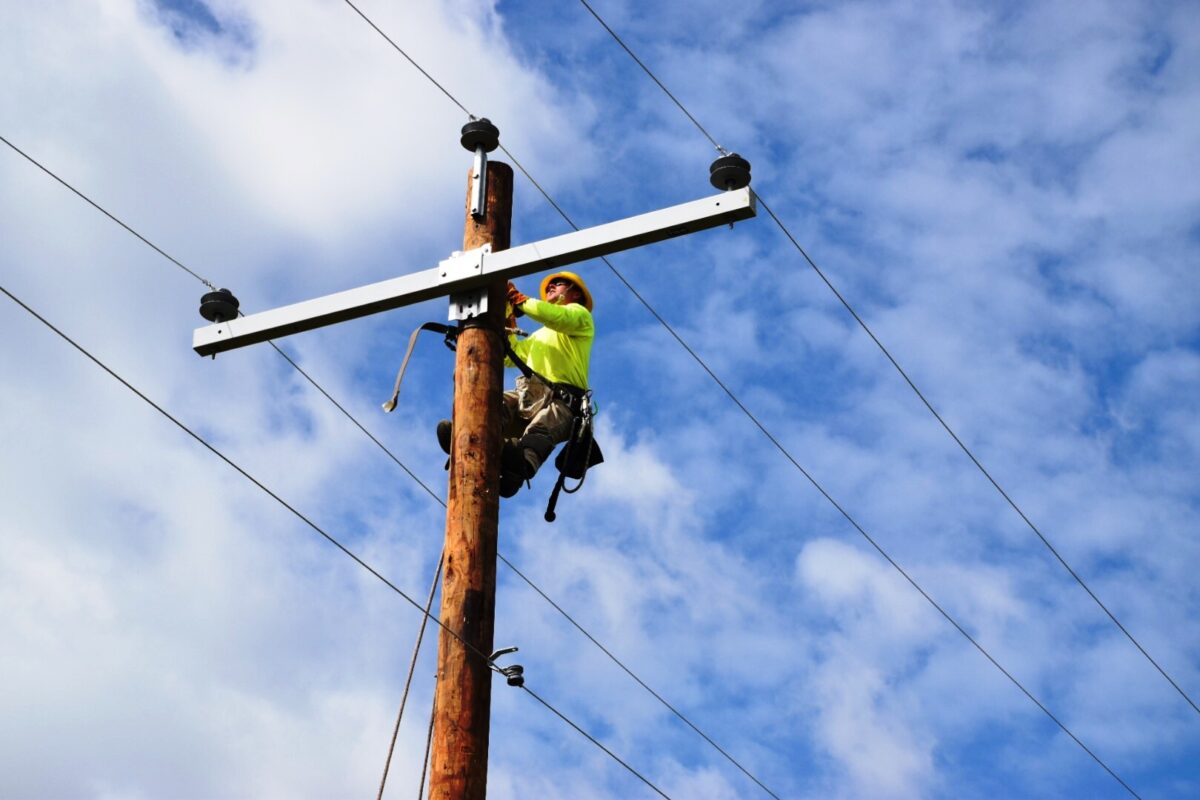 For the second year in a row, an NES lineman has brought home a coveted first place trophy from the Tennessee Valley Lineman Rodeo.
Lineman Josh Fuller now has bragging rights as the best journeyman in the Valley from this year's rodeo held in Sevierville, Tenn. He earned a perfect score in all four individual journeyman events.
In 2014, NES' Derek Pennington placed first overall out of more than 50 competitors in the lineman apprentice events. Carrying on the tradition, NES lineman Michael Shannon achieved a second place finish this year in the same category.
"We are proud to have some of the most skilled linemen in the country," said NES President and CEO Decosta Jenkins. "The strength they demonstrate to provide safe and reliable power to Middle Tennessee is extraordinary."
The Lineman Rodeo allows crews to demonstrate their skills in events that simulate real-life situations. It is designed to promote safety on the job. Speed is important, but accuracy is crucial. The events are judged based on safety, skill and timely event completion.
Check out our crews in action in our Facebook album. For more information, visit tnrodeo.com.
Categories:
Tags: