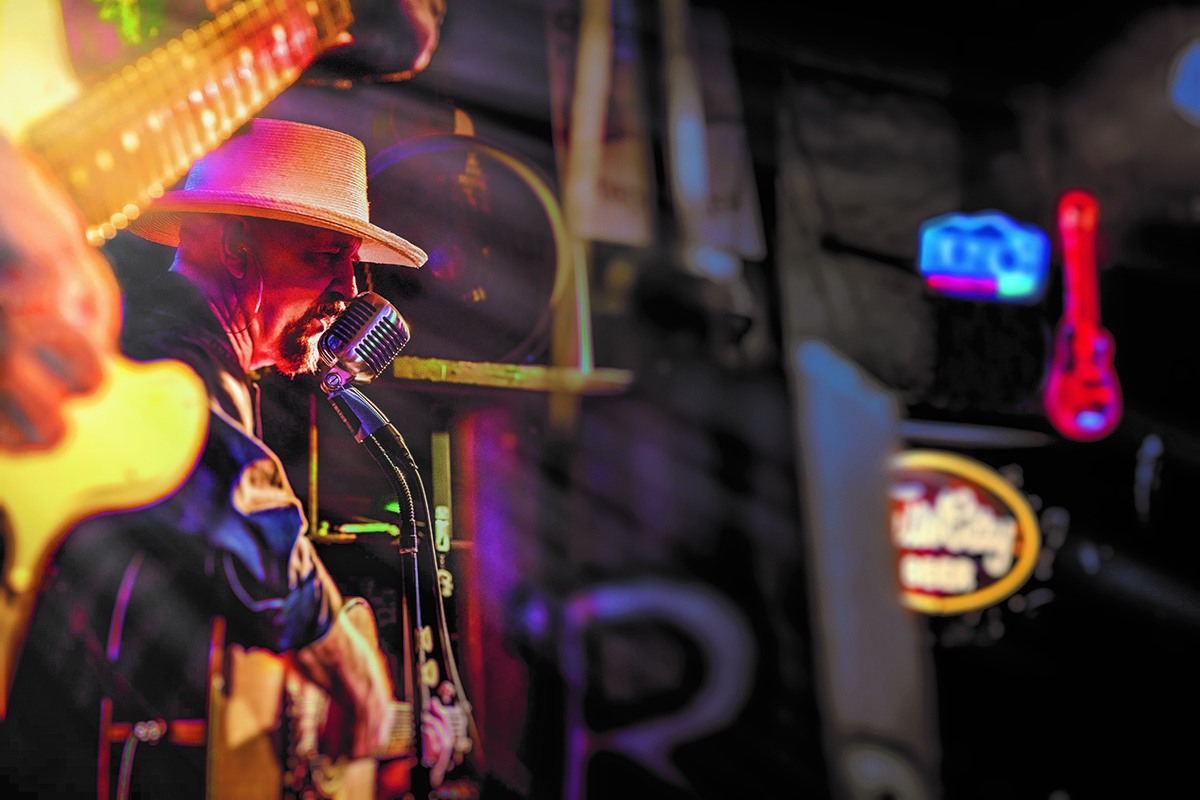 Nashville is known for its award-winning songwriters, guitar-playing talent and world-renowned music venues. Ironically, it was England's Queen Victoria who named Nashville "Music City" back in 1873.
Today, Nashville's "Light District" on Lower Broadway attracts worldwide music lovers. As tourists fill the streets, Jesse Lee Jones has seen it all from inside his honky tonk—Robert's Western World.
"Nashville has changed so much from when I first moved here in 1994," Jesse Lee said. "Lower Broadway was a dangerous place, and people were afraid to visit. Now it's the heart of Nashville."
What seemed impossible 20 years ago is a reality today. Nashville hosted the CMA Music Festival, which boasted capacity crowds and sold out concerts this year; Stanley Cup viewing parties for 50,000 excited Predators fans; and the largest fireworks display in the U.S. for Nashville's Independence Day celebration.
None of Lower Broad's events would be possible today without the infrastructure put in place by NES years ago.
"To imagine trying to make Lower Broad what it is today without NES is scary," said Jesse Lee.
Additional electricity was needed to keep the music rocking at Robert's. The honky tonk didn't have enough power and wires to keep up with a demanding performance schedule, so Jesse Lee brought more electricity into the building.
"It's not just all about the lights," he said. "You need electricity for all the music equipment and the kitchen, too. If you don't have lights, food or music, you do not have a honky tonk."
"If it weren't for honky tonks, people wouldn't be here," said Don Kelley, lead singer of the Don Kelley Band. "And if it weren't for the electricity down here, there wouldn't be any honky tonks. Lower Broadway would be a very dark and quiet place."
NES carefully invests in new technology and continually updates electrical infrastructure through regular system maintenance and by replacing aging equipment, such as older power poles and transformers. We are powering Music City so that Nashville can rock (and roll) for years to come.
Categories:
Tags: