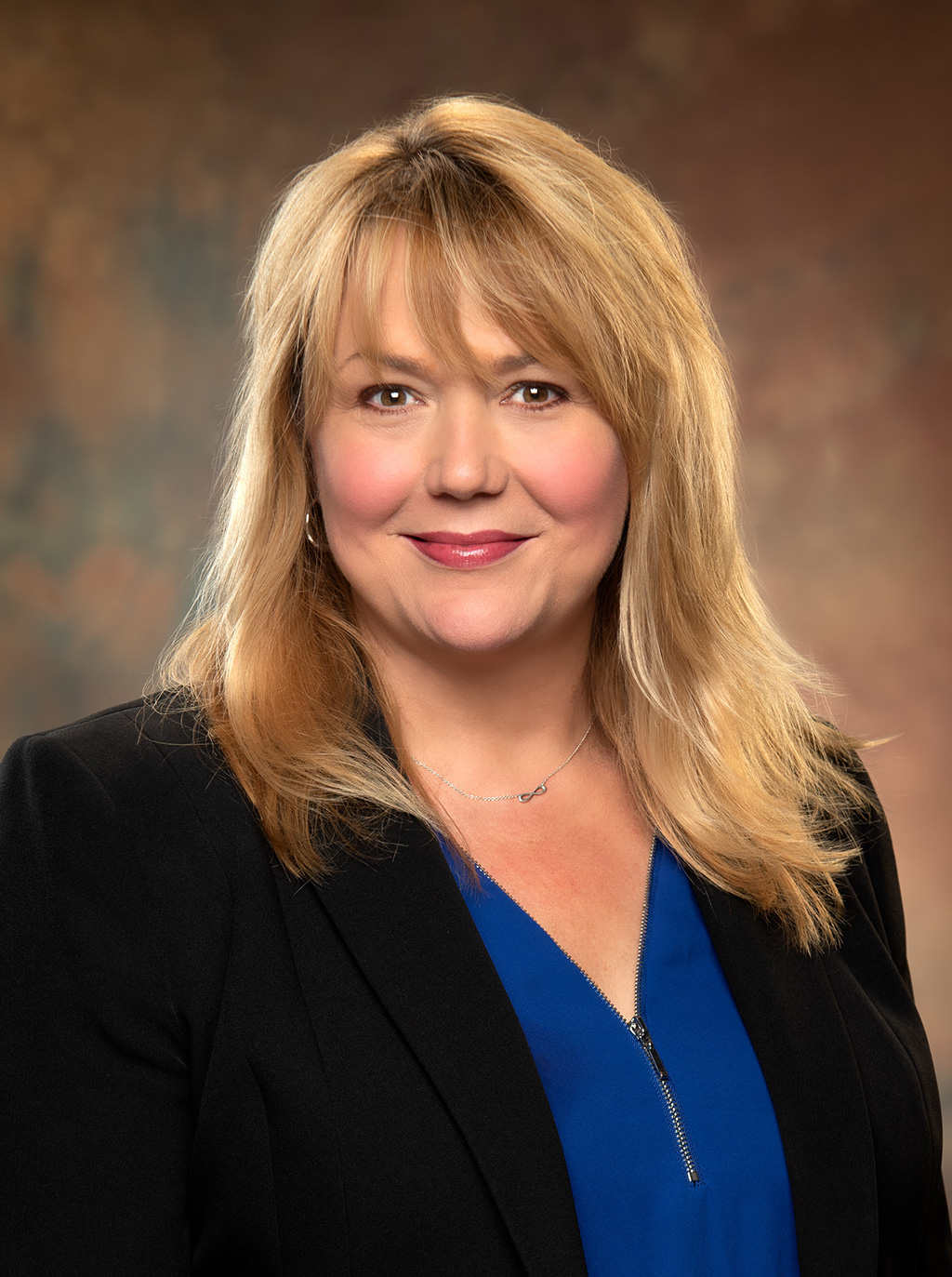 Leadership Tennessee has announced 38 new members, and Nashville Electric Service's Vice President and General Counsel Laura Smith is one of them. Smith currently oversees legal matters, government relations, strategic planning and community involvement for NES. She has not only displayed exceptional leadership within NES but has also proven herself to be a leader throughout the Middle Tennessee community.
In 2019 Smith served as President of the Nashville Bar Association, the largest metropolitan bar association in Tennessee with nearly 3,000 members. In 2018 she was recognized by the Nashville Business Journal as a member of the "Class of the Best Bar." Smith has been named YWCA's Woman of Achievement, a "Woman of Influence" by the Nashville Business Journal and recognized by Nashville Lifestyle's list of "Women in Business." Her achievements also include sitting on boards for the Women's Fund of the Community Foundation of Middle Tennessee, the Urban League of Middle Tennessee and the Center for Nonprofit Management. Smith is a graduate of Leadership Nashville (2008) and Leadership Donelson-Hermitage (2003).
"I am honored to be included in the incoming class of Leadership Tennessee," said Smith, "I look forward to forging new relationships with leaders across Tennessee, and I'm eager to apply the learning opportunities afforded by the program to the betterment of NES and the Nashville community."
NES congratulates Smith on becoming one of the newest additions to Leadership Tennessee.
Categories:
Tags: