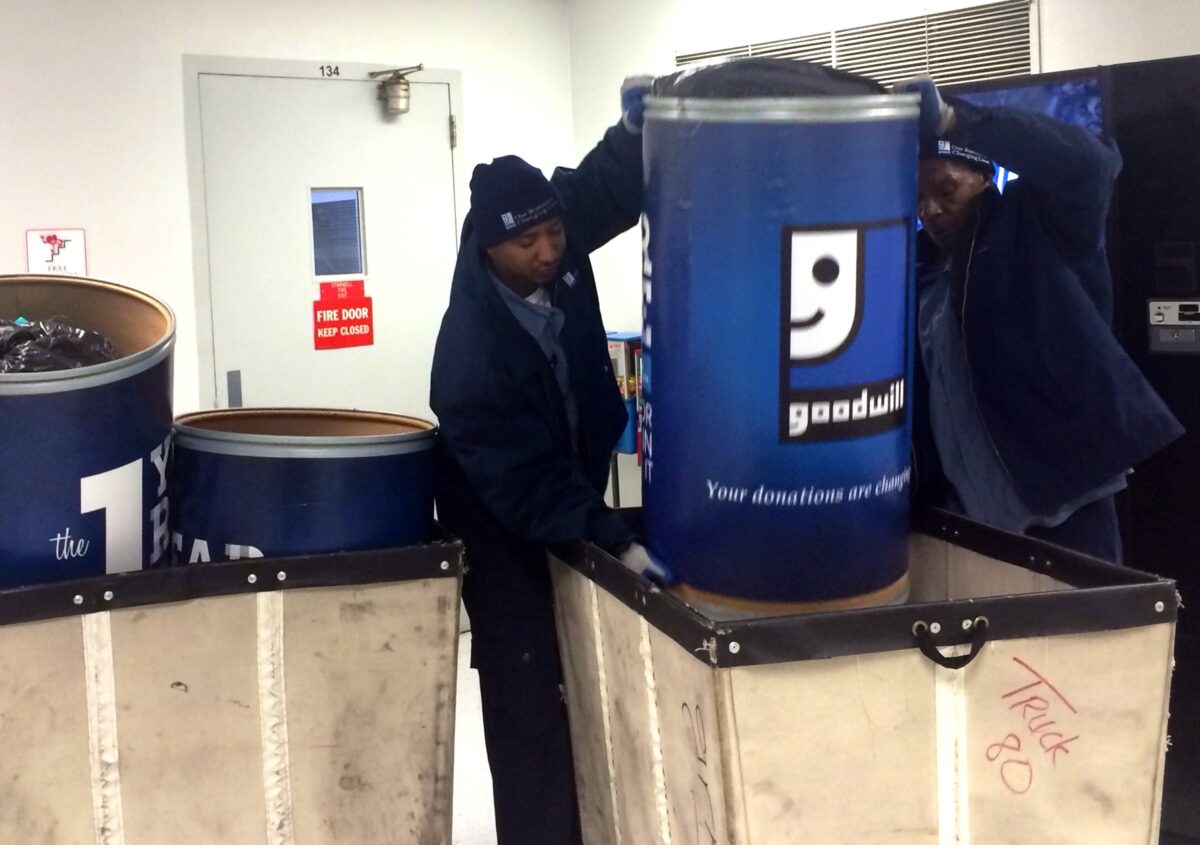 Give it to Goodwill. NES employees answered this call to action by hosting a company-wide donation drive for Goodwill Industries of Middle Tennessee.
The New Year is a great time to start fresh. Employees cleaned out their closets and the clutter at home by filling up 19 donation bins to be collected by Goodwill. Items included clothing, shoes, books, toys, sporting goods, small electronics and housewares.
NES is proud to count the donation drive toward our growing list of 75 special acts of service to commemorate our 75th anniversary.
Goodwill Industries of Middle Tennessee sells donated goods to provide employment and training opportunities for more than 2,000 people with disabilities and others who have trouble finding and keeping jobs. Learn more at giveit2goodwill.org.
Categories:
Tags: