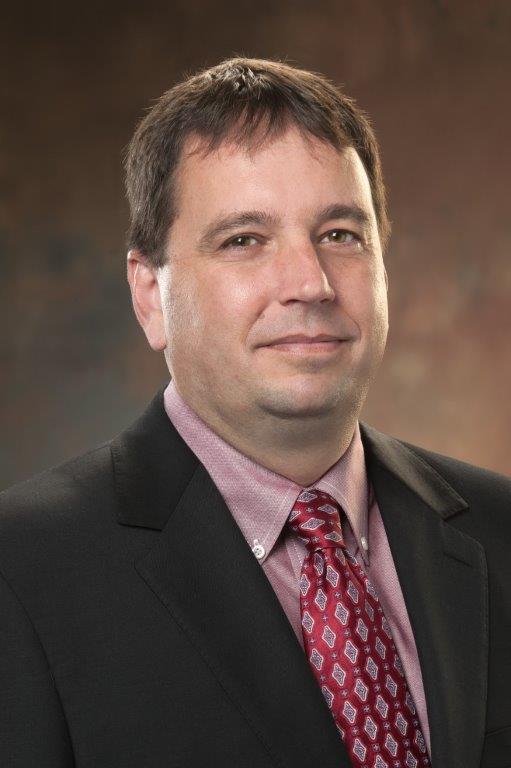 Nashville Electric Service (NES) Vice President of Operations Jack Baxter has been named to the 2019 Big Brothers Big Sisters of Middle Tennessee Board of Directors.
Below is the article from the Nashville Post.
Big Brothers Big Sisters of Middle Tennessee has announced its executive committee and board of directors for 2019. Serving as officers are as follows: President, Matt Knight, FTB Advisors; President-Elect, John Hollingsworth, First Farmers & Merchants Bank; Past President, Chad Greer, Northwestern Mutual; Vice President, Chris Steigerwald, Messer Construction; Secretary, Ross Pepper, Pepper Law; Treasurer, Becky Sharpe, International Tuition and Scholarship Services, and Community Liaison, Terrence Graves, Metropolitan Nashville Police Department.
Other Board members serving for 2019 are as follows: Missy Acosta, Delta Dental of Tennessee; Mike Arthur, BDO; David Bailey, Hastings Architecture; Jack Baxter, Nashville Electric Service; David Braemer, The Ensworth School; Doug Brandon, Cushman Wakefield; Dana Frierson, Nissan North America, Inc.;
Dennis Georgatos, Skanska USA Building, Inc.; Anders Hall, Vanderbilt University; Amanda Henley, VACO; Mark Kimbrough, HCA; Erin King, Bank of America; Grant Kinnett, Boyle Investment Co.; Dan Kunze, Gartner, Inc.; Allen McDonald, Baker Storey McDonald; Chip Nuttall, Genesco; Daniel Ryan, Confirmation.com; Thomas Shumate, IV, Meridian Law; Alex Tolbert, Bernard Health; Terry Vo, Comcast Cable; Brian Whisnant, Deloitte; Kim White, CoreCivic; Cynthia Whitfield-Story, Allstate Insurance; and Cortlandt Woodruff, Jackson National Life.
"The dynamic team of community leaders that make up our board of directors … believe in the power of mentoring and are igniting the potential in the lives of the young people we serve," Melissa Hudson-Gant, CEO for Big Brothers Big Sisters of Middle Tennessee, said in a press release. "This is our organization's 50th year of standing with Middle Tennessee's youth, and we are poised for this be our strongest year ever."
In 2018, Big Brothers Big Sisters of Middle Tennessee served 1,615 young people with a mentor.
Categories:
Tags: