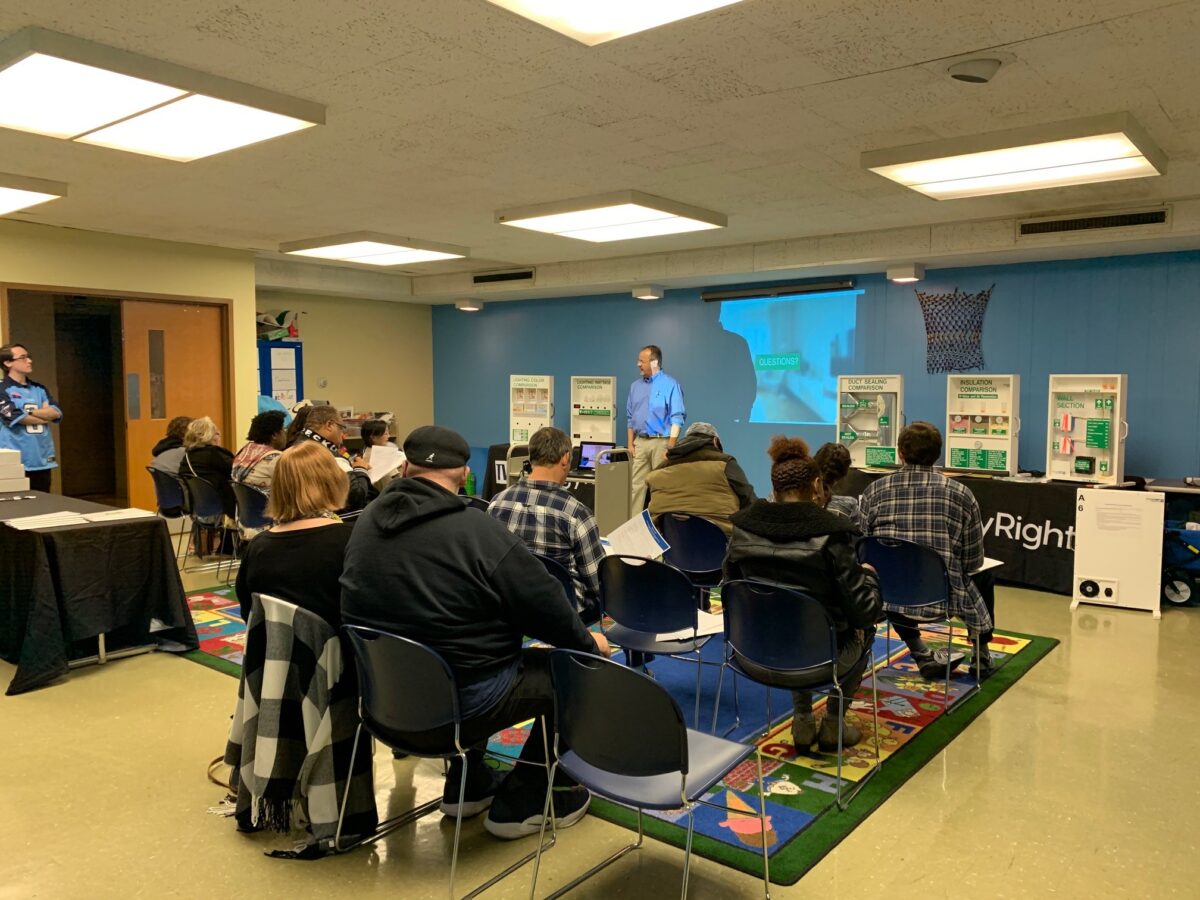 Nashville Electric Service (NES) and Tennessee Valley Authority (TVA) hosted a free Neighborhood Energy Savers Workshop to help customers lower their energy bills.
The event took place at Donelson Public Library and taught important energy savings tips including how to seal air leaks around windows, doors and baseboards.
Participants received a free tool kit valued at $25 to start their energy savings.
Additional workshops will be held this year at various locations across the NES service area.
Categories:
Tags: