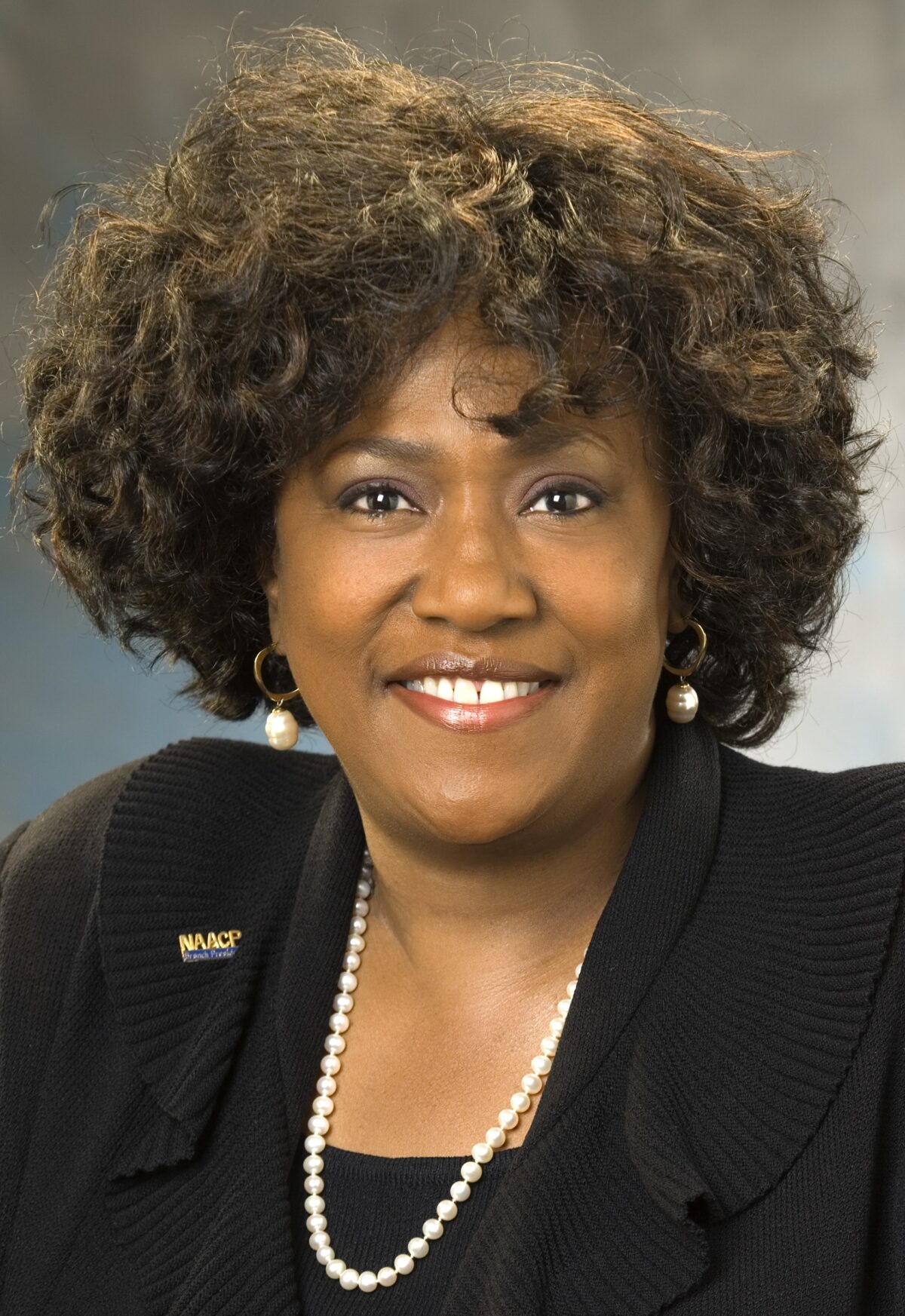 The Nashville Electric Service (NES) honors former power board member Marilyn Robinson, who passed in late February. Robinson will be remembered for her contributions and enduring commitment to the Nashville community.
The Memphis native moved to Nashville in 1984, where she worked as a project director at the Nashville Minority Business Development Center. Thirteen years later, she was named its Executive Director. For more than 35 years, Robinson coordinated the Minority Enterprise Development Week Conference, known as MED Week, a national celebration to recognize minority business contributions to the national economy.
In addition to her work with the Business Development Center, Robinson actively fought for minority representation through various organizations. She served as President of the NAACP's Nashville Chapter, and in addition to the NES Power Board, she served on boards for the Metropolitan Nashville and Davidson County Convention Center Commission and 100 Black Women Metropolitan Nashville Chapter, Inc.
Robinson's work led to the completion of two disparity studies that documented the inequities in government contracting in 1998 and in 2018 and was integral in Metro Council's unanimous passing of the historic Equal Business Opportunity legislation, removing barriers for minority businesses to compete in government contracting.
At the time of her passing, Robinson was working with Sen. Brenda Gilmore to push legislation to create a pilot program designed to encourage more state agency procurements from small and minority businesses. While her absence is mourned by many, Robinson's achievements during her lifetime will continue to impact the Nashville community for generations to come.
Categories:
Tags: