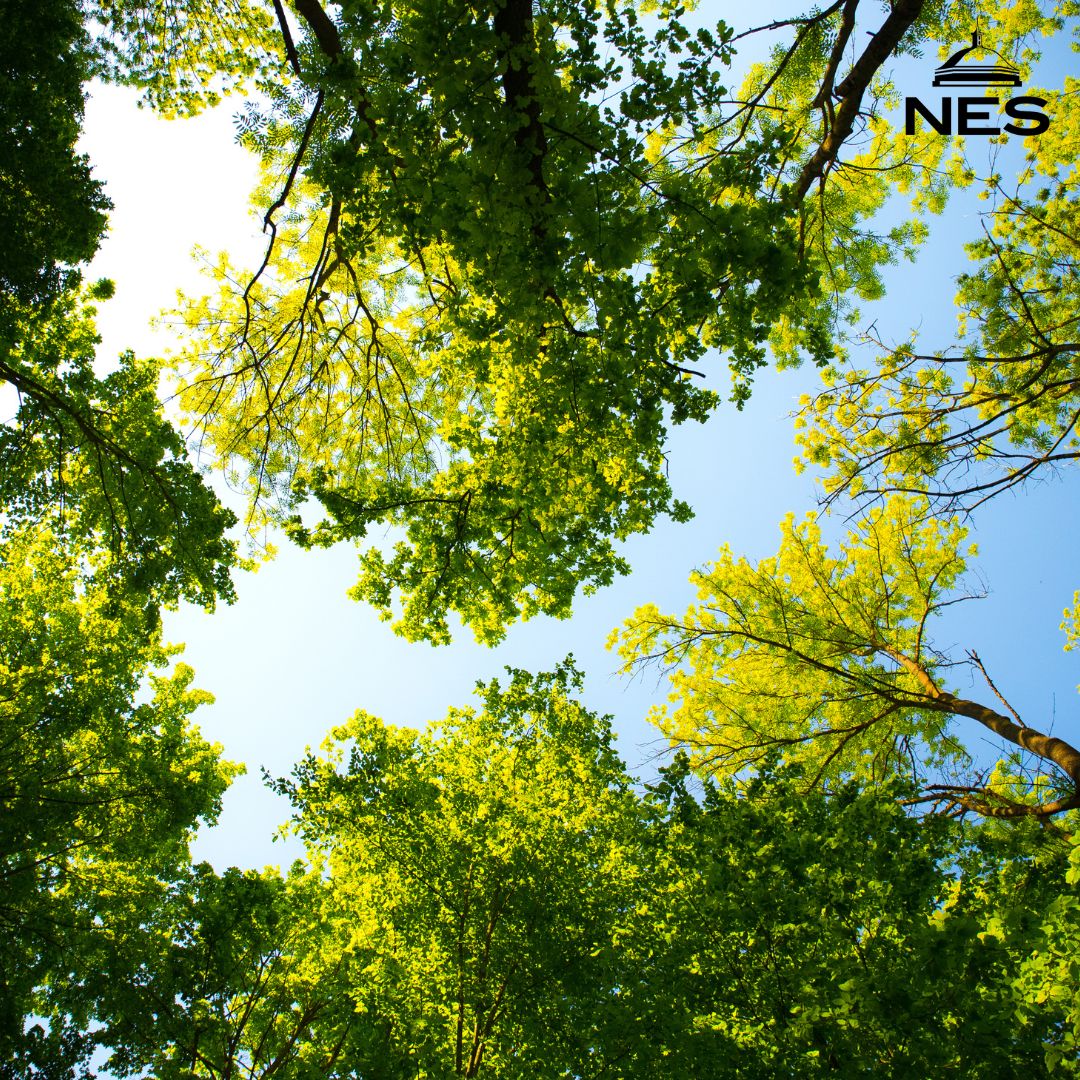 The Nashville Tree Foundation is hosting the 21st Annual ReLeafing Day on Saturday, Nov. 18, 2023. ReLeafing Day stems from the Nashville Tree Foundation's ReLeaf Nashville project, which ran from 1998 to 2001 and planted 6,757 shade trees in response to the nearly 20,000 trees lost to tornadoes on April 16, 1998. 
This year's ReLeafing Day features three plantings in Edgehill and Wedgewood Houston. All trees are strategically placed away from power lines, securing both a beautiful aesthetic and reliable power for Nashville communities.
Join NES and the Nashville Tree Foundation in celebrating ReLeafing Day on Nov. 18!
Categories:
Tags: