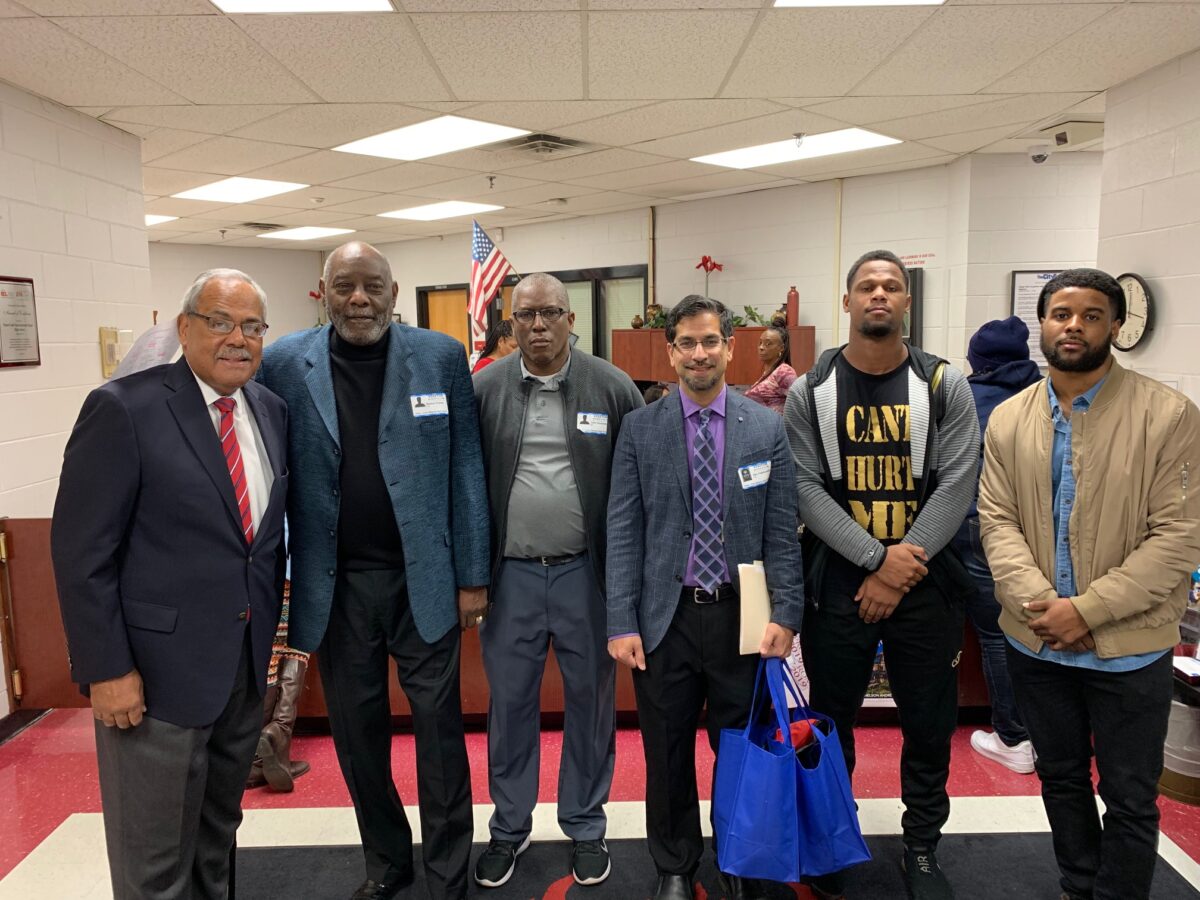 Nashville Electric Service (NES) spearheaded the 2nd Annual African American History event at Pearl-Cohn Magnet High School. The event started in 2018 and features Nashville professionals who encourage students to dream big and be critical thinkers.
This year's speakers included NES Engineering Supervisor Rashed Fakhruddin, NES Engineer Tonya Moore, NES Principal Associate Engineer John Richardson, LaMont Doty of the YMCA, retired MNPS basketball coach Walter Fisher, Criminal Court Clerk of Davidson County Howard Gentry, former Vanderbilt football player Torren McGaster, former Vanderbilt football player Ryan White and Davidson County Clerk Brenda Wynn.
Speakers honored African American figures like Mohammed Ali, Magic Johnson, Perry Wallace and directed students to develop professional skills like dependability, teamwork, time management. In the Real Talk sessions, John Richardson and Ryan White shared personal experiences that captivated their audiences.
Students were also informed about Opportunity Now, Nashville's youth employment initiative that works to provide young people in Davidson County access to employment.
Categories:
Tags: