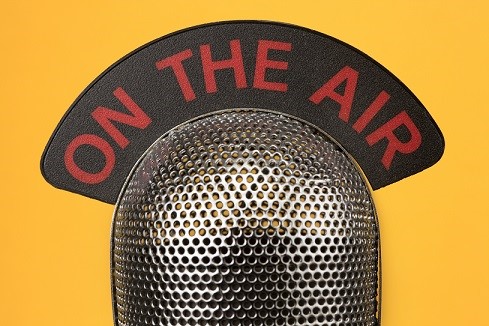 While we can't control the weather, Nashville Electric Service (NES) is offering a wide range of tools for customers to have better control over their energy costs.
NES recently participated in a special edition of Mix 92.9's public affairs radio show, Focus, to share tips on how to lower energy bills and make the extreme cold more tolerable.
Laurie Parker, NES spokeswoman, sat down with Mix 92.9's Anna Marie to talk about NES programs that can help customers budget for their energy bills, emergency energy assistance funds that are available through Project Help and energy-efficiency improvements that make the most sense for your home.
Additional guests on the show include representatives from the Metro Action Commission, the Nashville Rescue Mission and Little Brothers Shell.
Click here to listen to the entire Focus interview on Mix 92.9.
Categories:
Tags: